Taking a motorcycle road trip is an experience you'll always remember, especially if you do it in South East Asia. This part of the world provides an amazing road experience as you see incredible landscapes, enjoy the local culture, try delicious street food, and immerse into parts most tourists don't even imagine exist.
There are many things to do, it is a great place to do just about anything you can imagine. South-East Asia's narrow roads and mud-filled paths are the best motorcycle tours.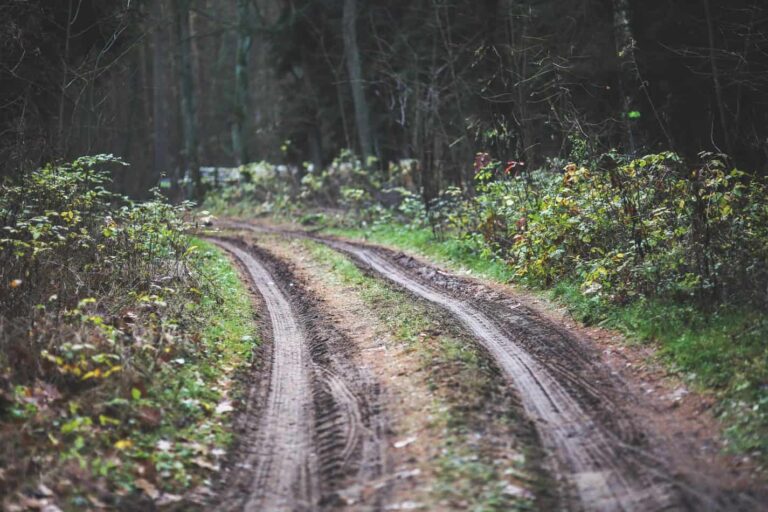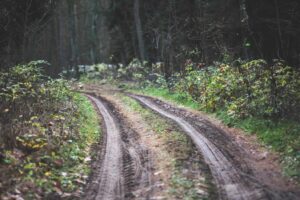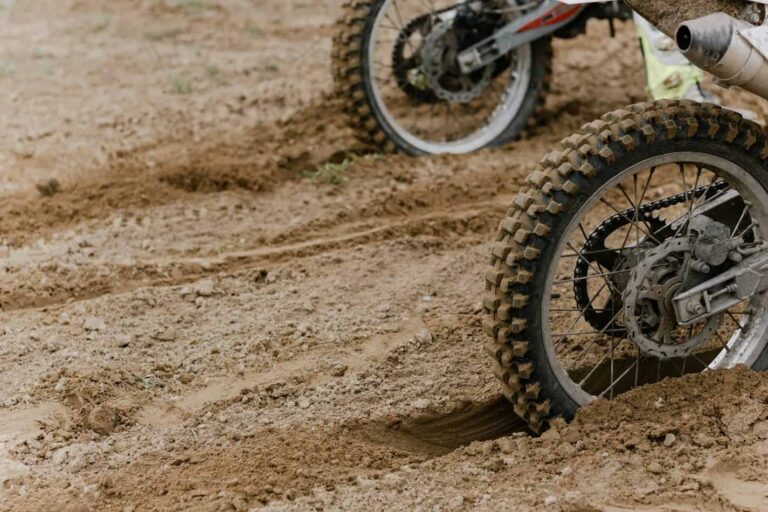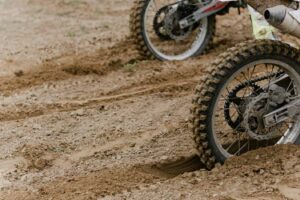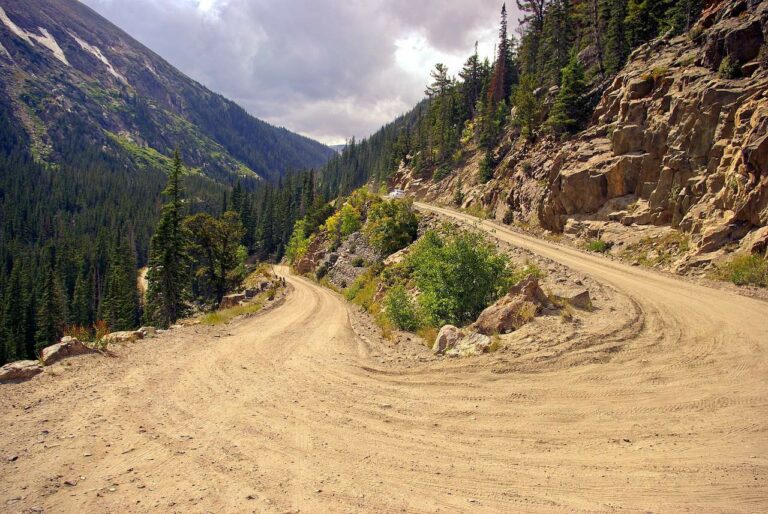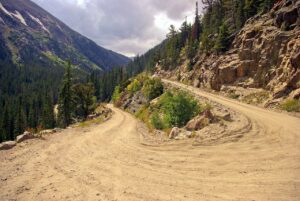 Your road trip will likely be led by friendly locals. We'll discuss some of the top companies that provide bike tours. It is a delightful surprise to find Asian roads in very good condition. They are known for safety and are well maintained.
Plus, rural areas experience very light traffic and are perfect for getting to know the country's authentic culinary wonders and its people. There are many opportunities to see indigenous people and talk to locals. If you know anything in their language, it will be a great way to interact.
Imagine stopping by a small town to eat pho after riding through a jungle.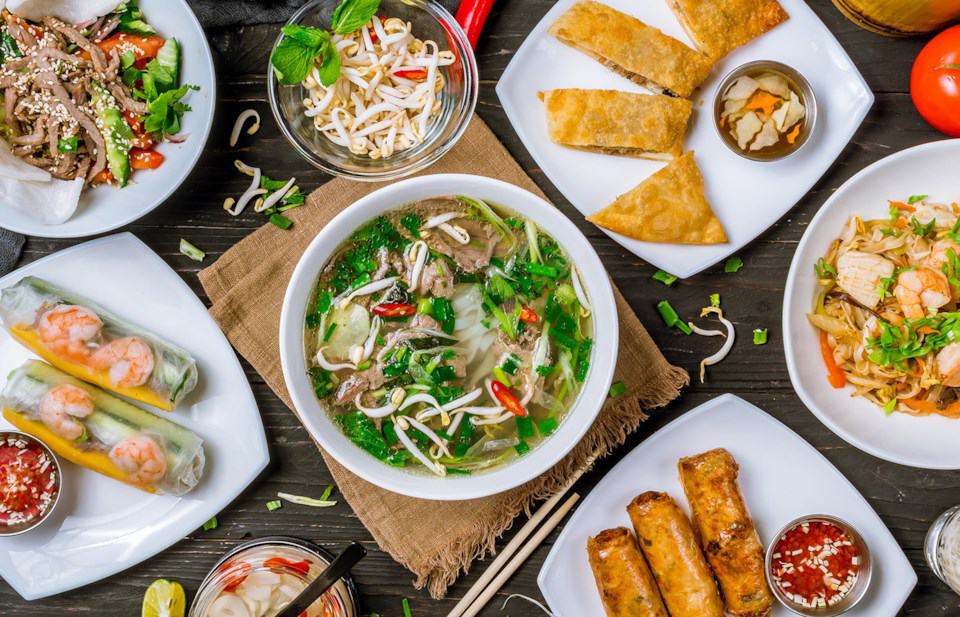 Or, climbing the rocky mountain terrain of Laos. How about clear blue beaches and white sands? Asia has just about any type of terrain you may desire all with good climates. Being on a bike makes the visit extra special.
One of the best factors of this trip is the affordability South East Asian countries provide. Taking a trip to this part of the world allows you to afford plenty of fun experiences. It is truly a traveler's paradise when it comes to road trips and improvised activities.
First, we'll review the best-rated tour companies that organize these types of tours. Then, we'll dive right in to explore some of the most popular routes in South East Asia for motorcyclists to have on their bucket list!
Best Motorcycle Tours Companies in South East Asia
1. MotoQuest Motorcycle Tours
Founder, Philip Freeman, grew his passion for the nomadic-riding lifestyle into an international company that runs organized tours throughout the year in more than 20 countries. They are experts when it comes to putting together trips in Asia.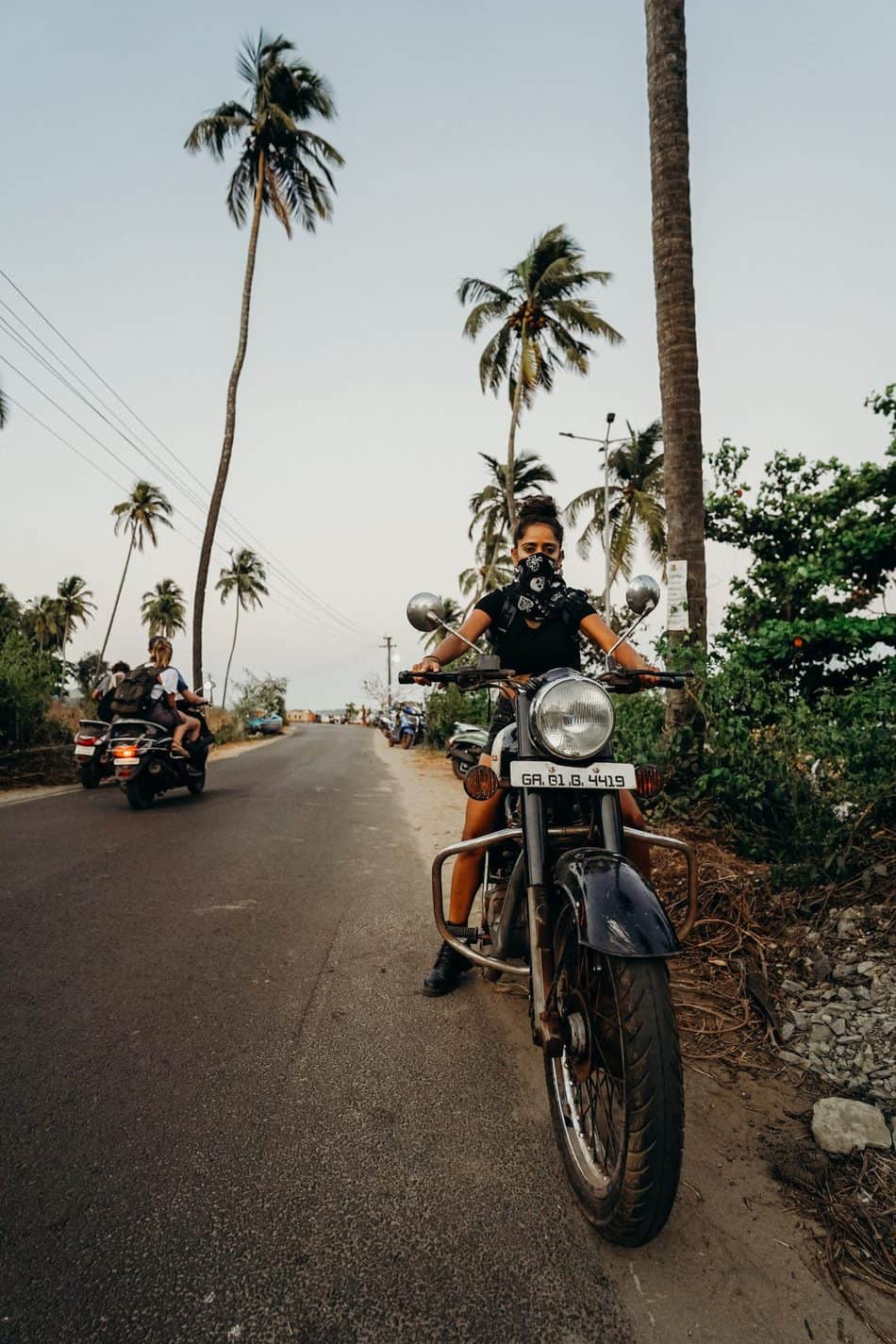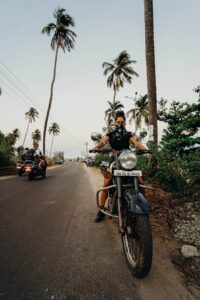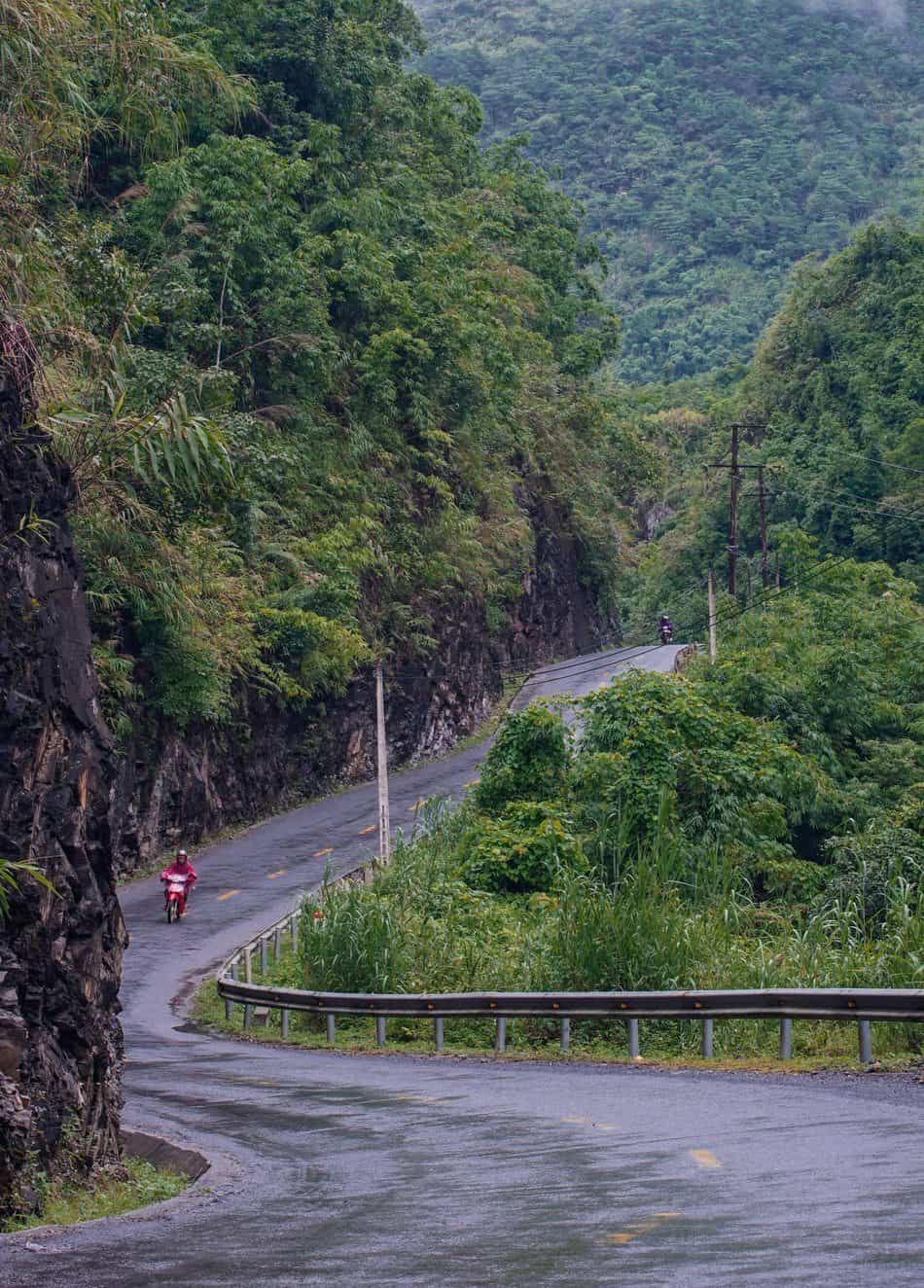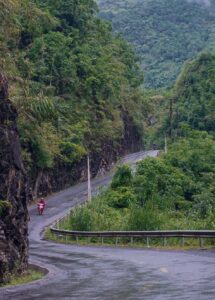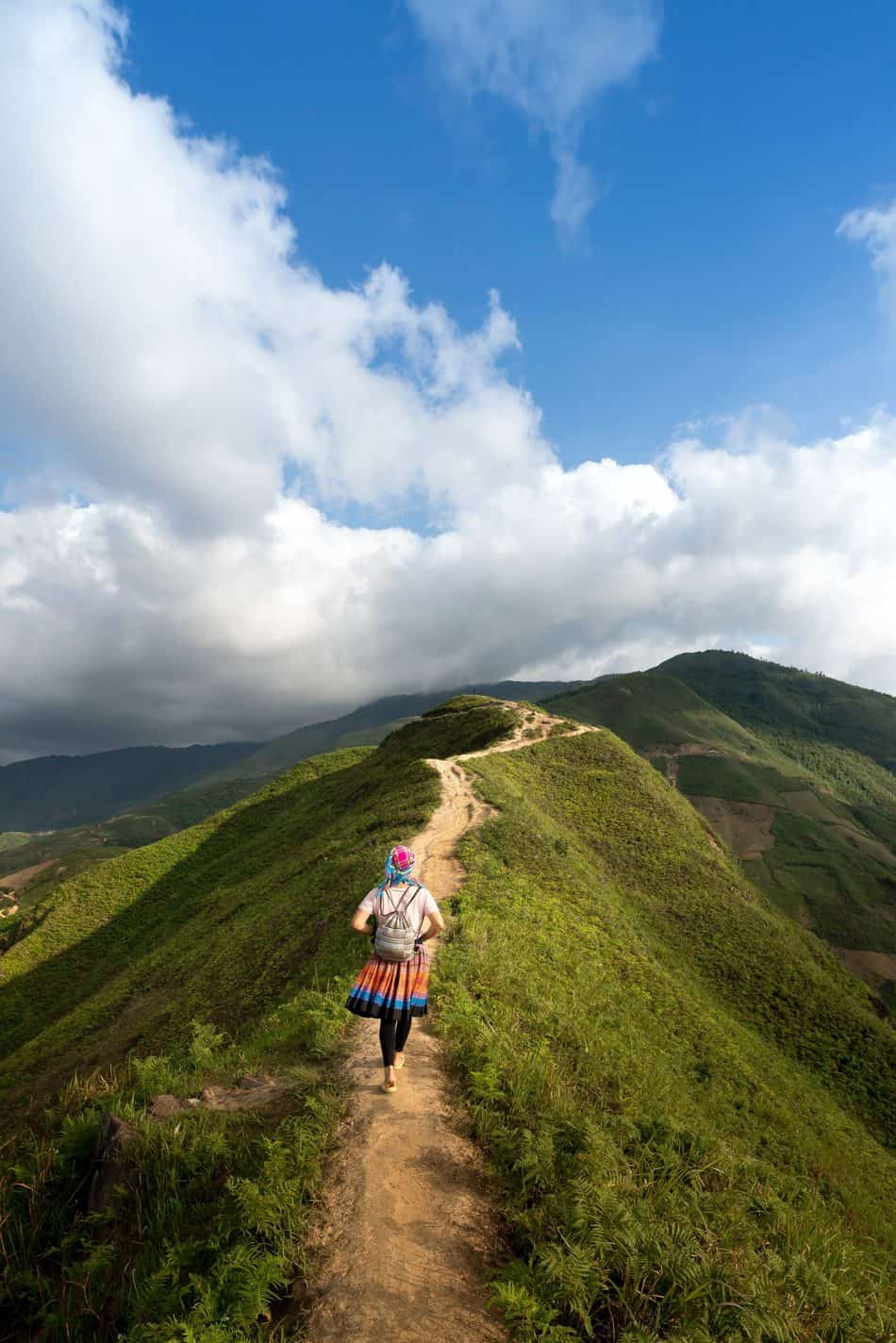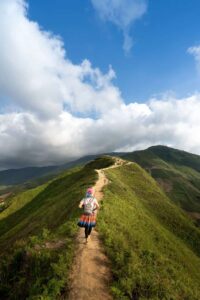 The company includes the following features with each of its tours:
Hotel Accommodations

Premiere Welcome and Farewell Dinners

Professional Moto Quest Guide(s)

Support Vehicle

Support Vehicle Driver

Staff Trained in First Aid with Satellite Phone

Moto Quest Swag Bag

Photos Taken on the Trip

Automatic Enrollment in Global Rescue
Moto Quest's success is simple, what makes them so special is their motto: "small groups – big adventures." If you can imagine it, they will make it happen. They are amongst the favorite companies for these types of exciting rides. You'll feel good knowing you're in very good hands.
2. Yellow Yeti Travel
The founder's passion for travel turned into the purpose of helping people travel more during their lifetime. Three years ago, adventure motorcycle travel was launched to aid people in planning their trips online and to connect them to businesses that can facilitate their trips.
It is very helpful to reach out to companies that have plenty of local connections and can give you a truly local experience in South East Asia. It makes a huge difference to have the support of a trusted company such as Yellow Yeti Travel.
The company provides various well-ridden and rewarding routes close to popular tourist hubs. You can experience an array of options to roam including trips that take you through winding hill country, jungles, and sunny coastlines. You may also choose remote historical sites, rural villages, and parts of Asia only locals know.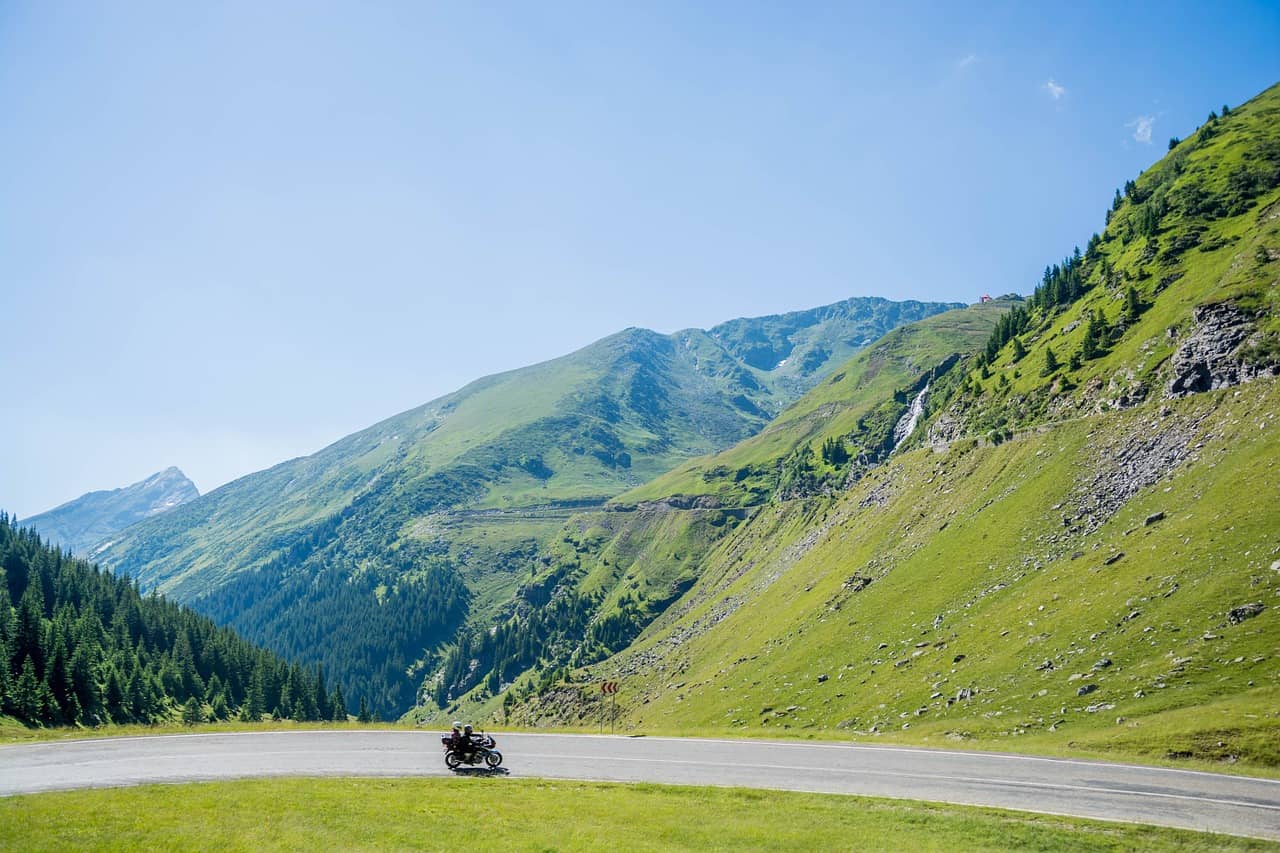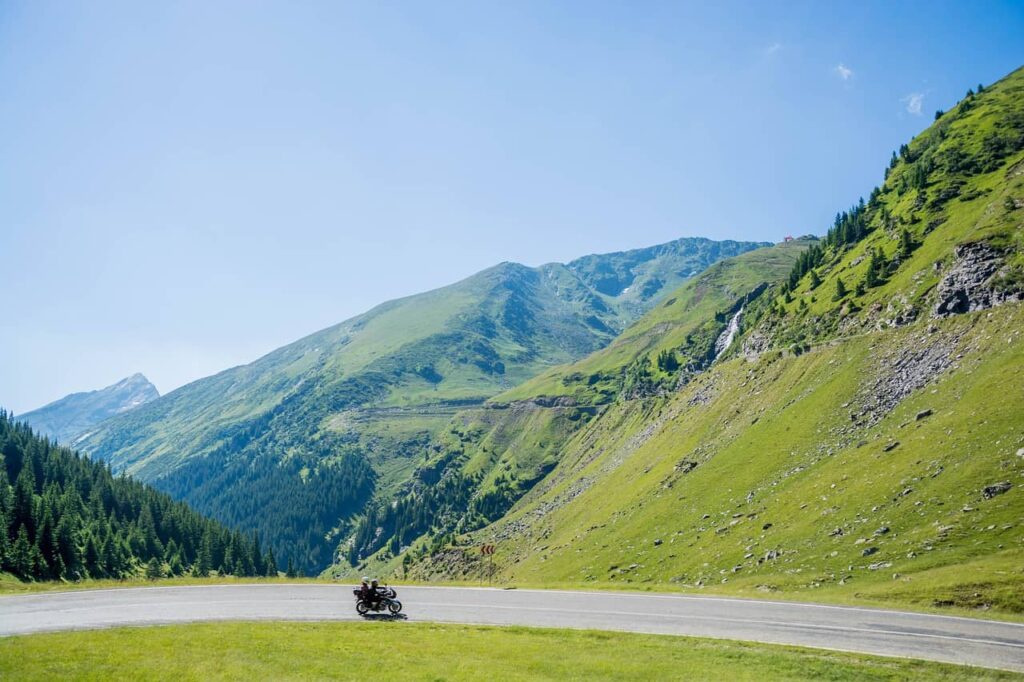 The website is filled with resources for riders to equip themselves just right for their trip. The trip begins with the research you must do to ensure your trip is everything you dreamed of, it is worth taking the time to check out all the sections of their site.
3. Big Bike Tours
Big Bike Tours is dedicated to helping people discover the most amazing sites in Asia. You'll get a glimpse of the local culture and exceptional routes alongside trained professionals that love their job. The company received Trip Advisor's 2020 Certificate of Excellence. They offer five epic bike routes in South East Asia that you should absolutely not miss.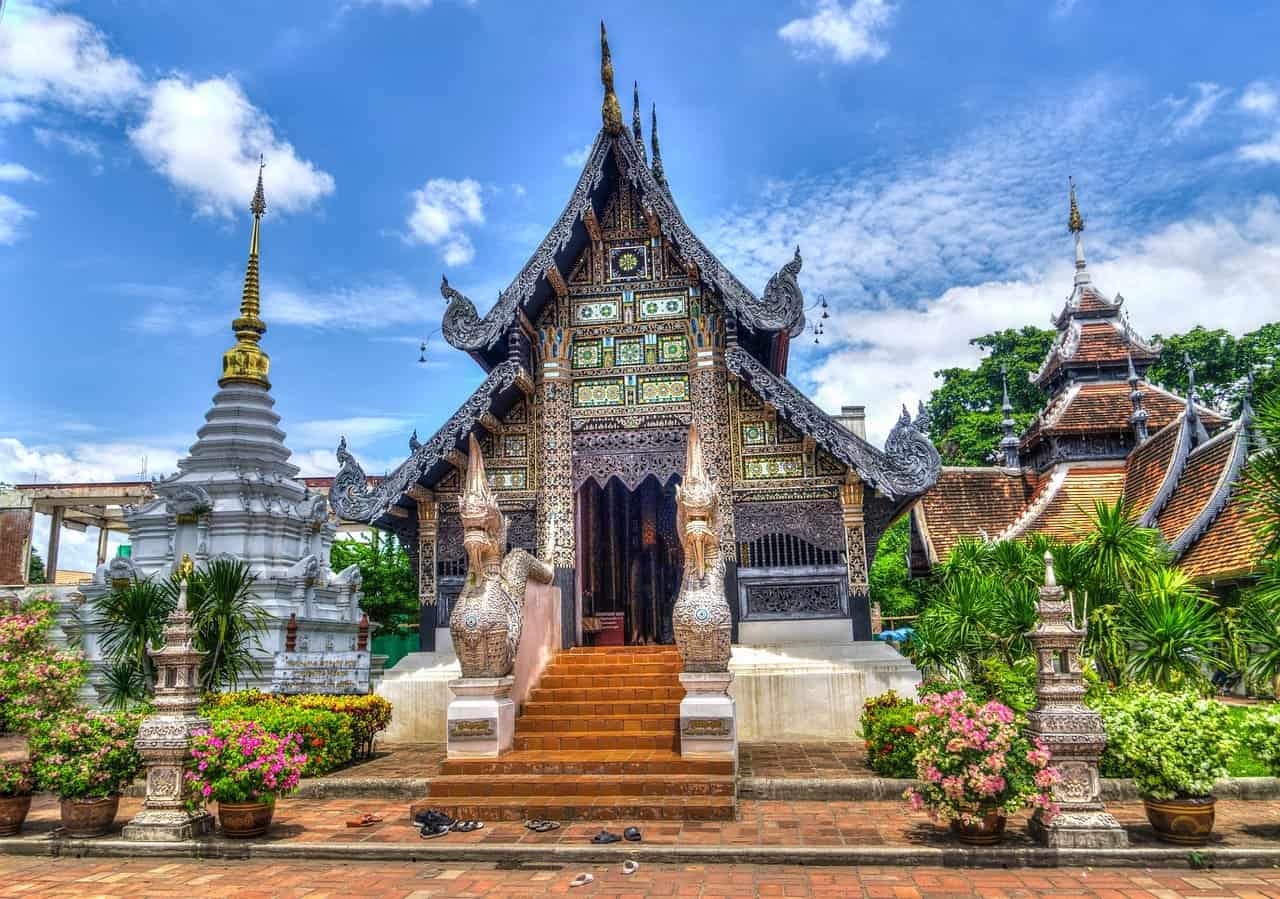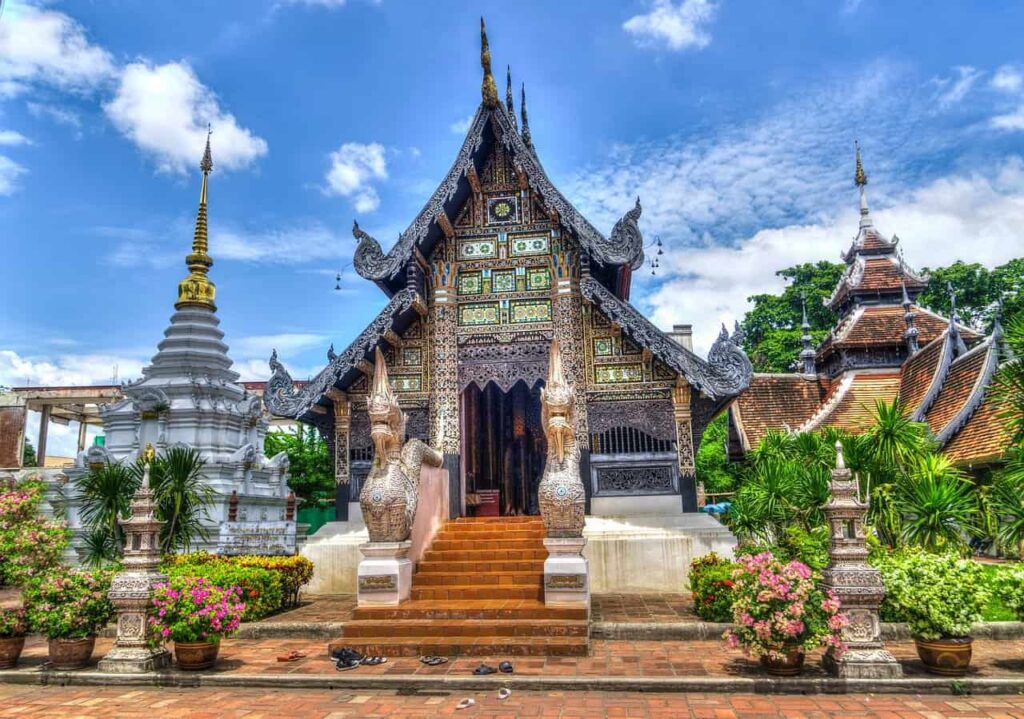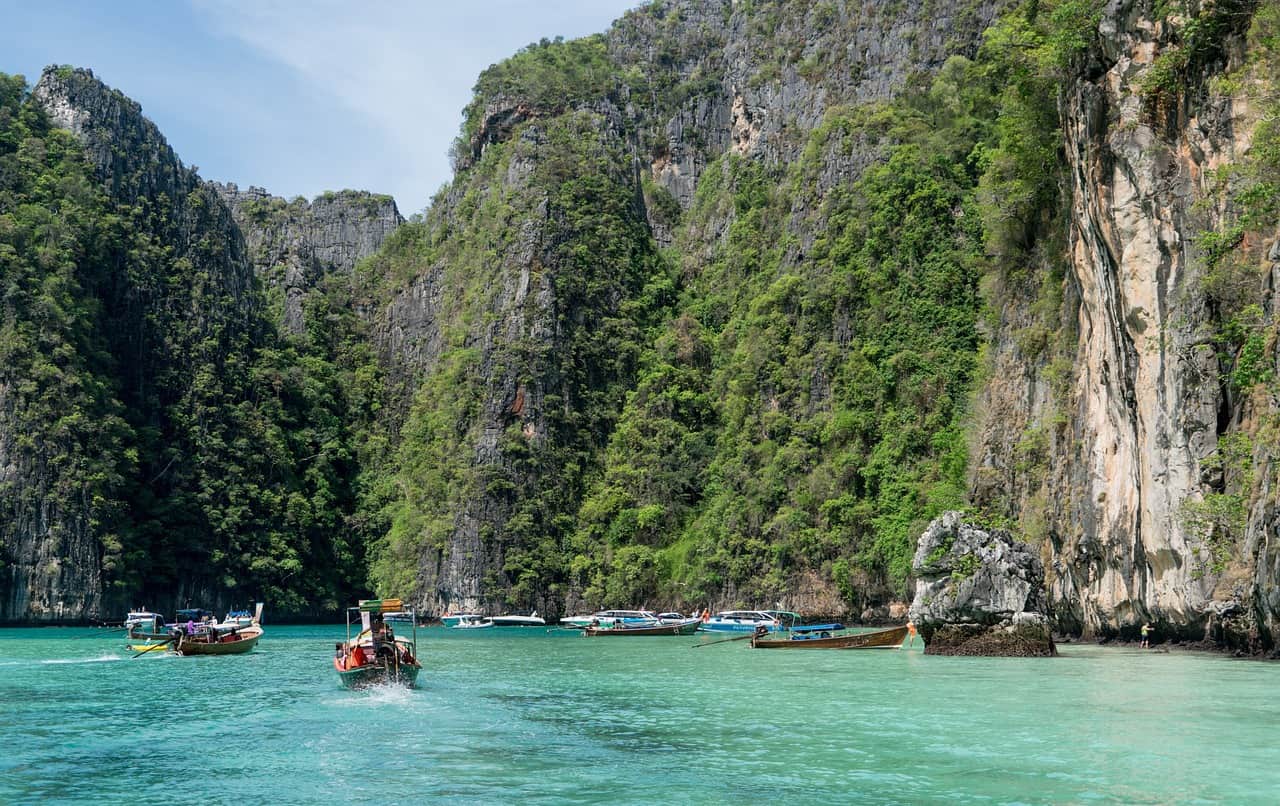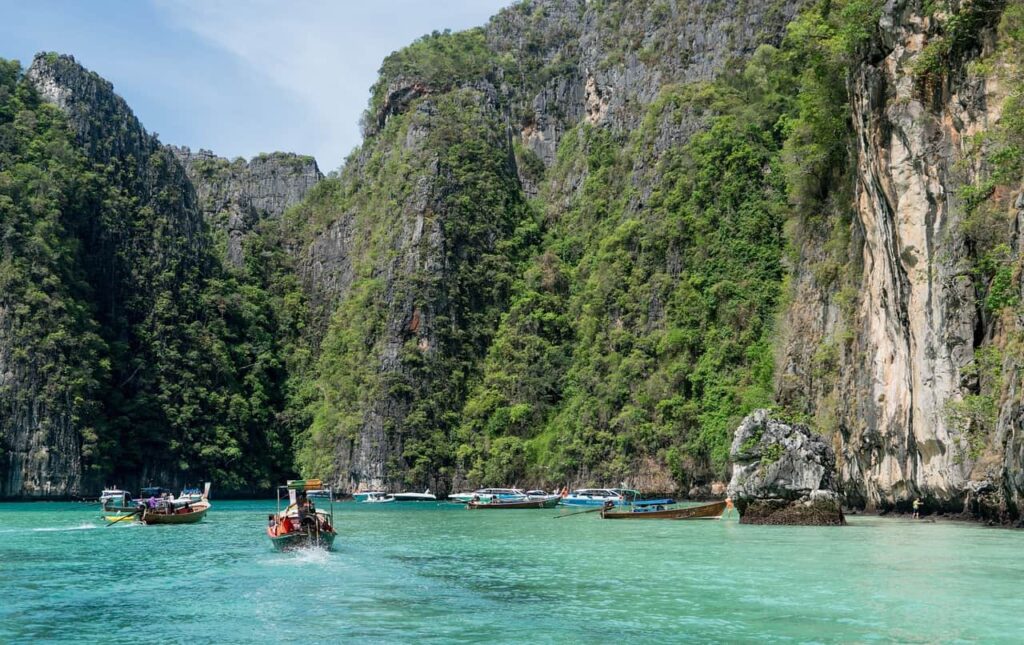 The company is based in Chiang Mai and was established in 2009, BBT Guides have many years of experience in motorcycling. There are rides available for various levels of expertise from learners to expert riders.
Big Bike Tours provides authentic guided bike tours and bike touring holidays across various parts of South East Asia. Enjoy exotic countrysides, ancient Buddhist temples, street markets, and the warm people of the region.
You are sure to have an experience of a lifetime with a team of professionals you can trust. The company has a great organized website and can plan the trip for you from start to finish.
4. Asia Bike Tours
After years of being in the corporate business world, bike enthusiast, Heinrich Wegenstein, decided to follow his true passion and started Asia-Bike-Tours. He started in the Indian sub-continent and then started to look beyond the mountains. In 2005, the company ventured into China, Nepal, Bhutan, and Tibet.
Now, more than 15 years after the company started, it has expanded to many regions throughout the Southern Eastern part of Asia. They promise organized and easy trips so that you can focus on enjoying the ride. Heinrich guides many of the trips himself, he can't help it, it's truly his passion.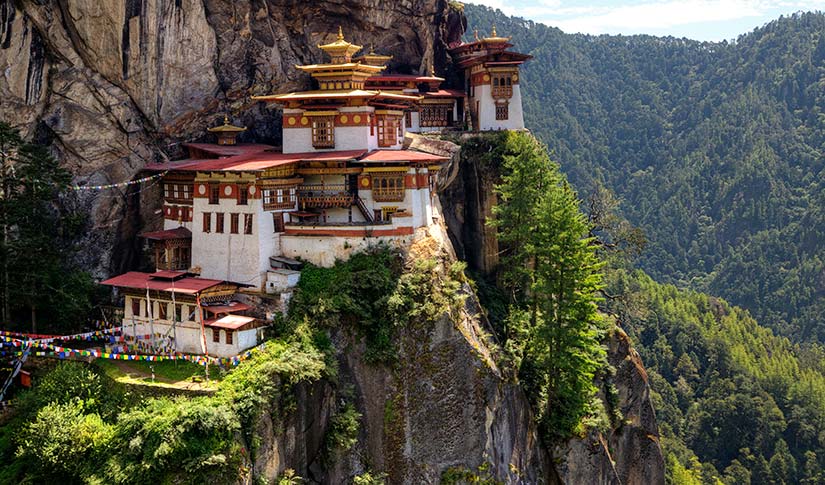 Alongside him are other passionate guides including Benedikt Urban who grew up in India and knows how to put together special interest trips that leave travelers extremely satisfied.
Tenzin Thinley is also part of the team, he guides trips in Bhutan, Sikkim, and in north India, Ladakh for many years now. Finally, Hanif Sama was born in Mumbai and has traveled to over 36 countries.
He has led regular leisure trips in India, Nepal, China, and Tibet for UK-based touring company 'Imaginative Traveller' in Cambodia, Laos, Russia, and Mongolia for Canadian-based touring company 'G Adventures' for nearly 10 years.
Asia-Bike-Tours is dedicated to fulfilling your special requests. They are able to organize flights, boat rides, and other special requests their clients may have. They continue to help travelers "ride their dream" since 1997.
You may like: Best Lightweight Motorcycle For Touring On And Off-Road 2022?
Most Popular Bike Routes
1. Ha Giang Loop, Vietnam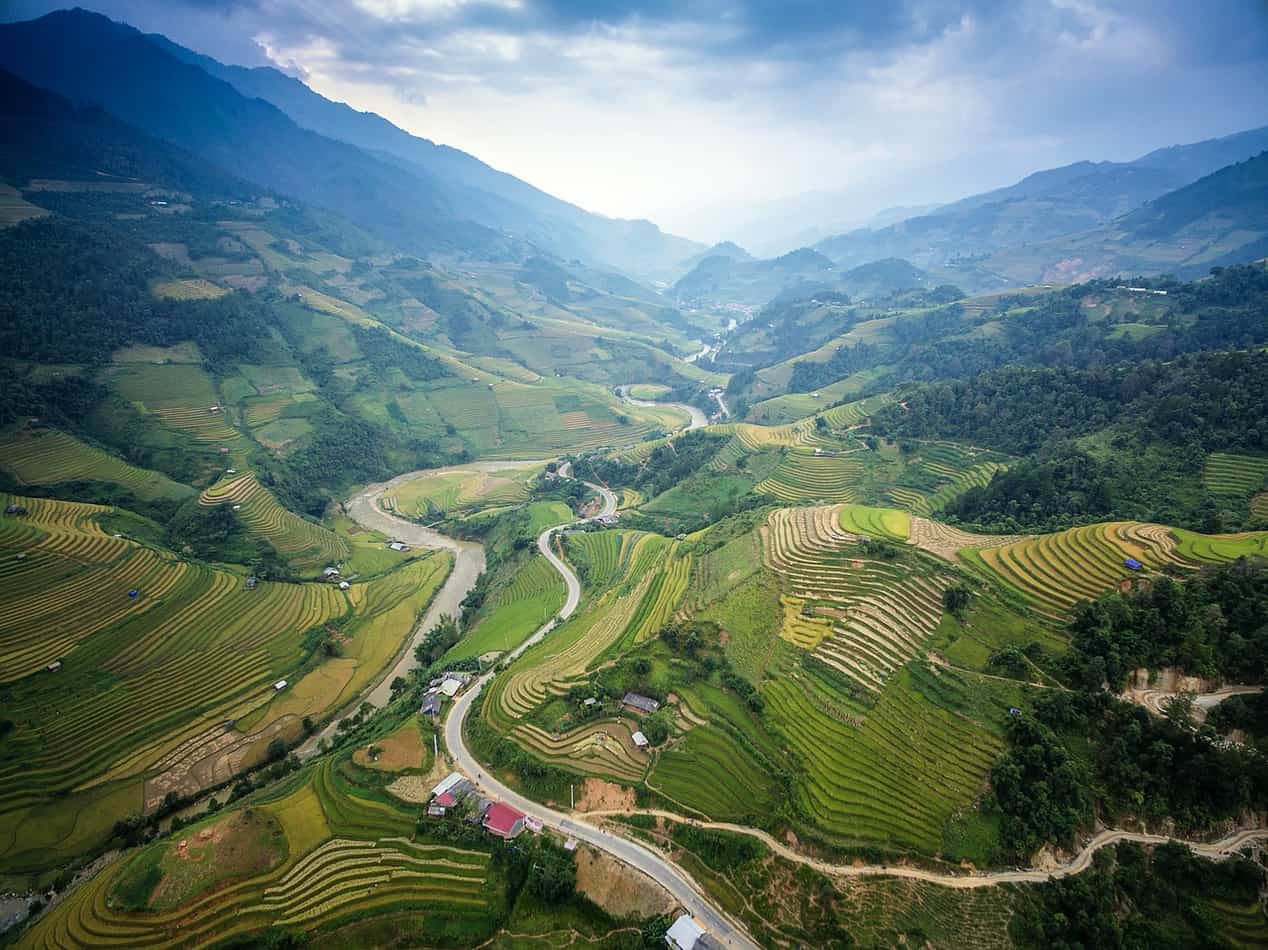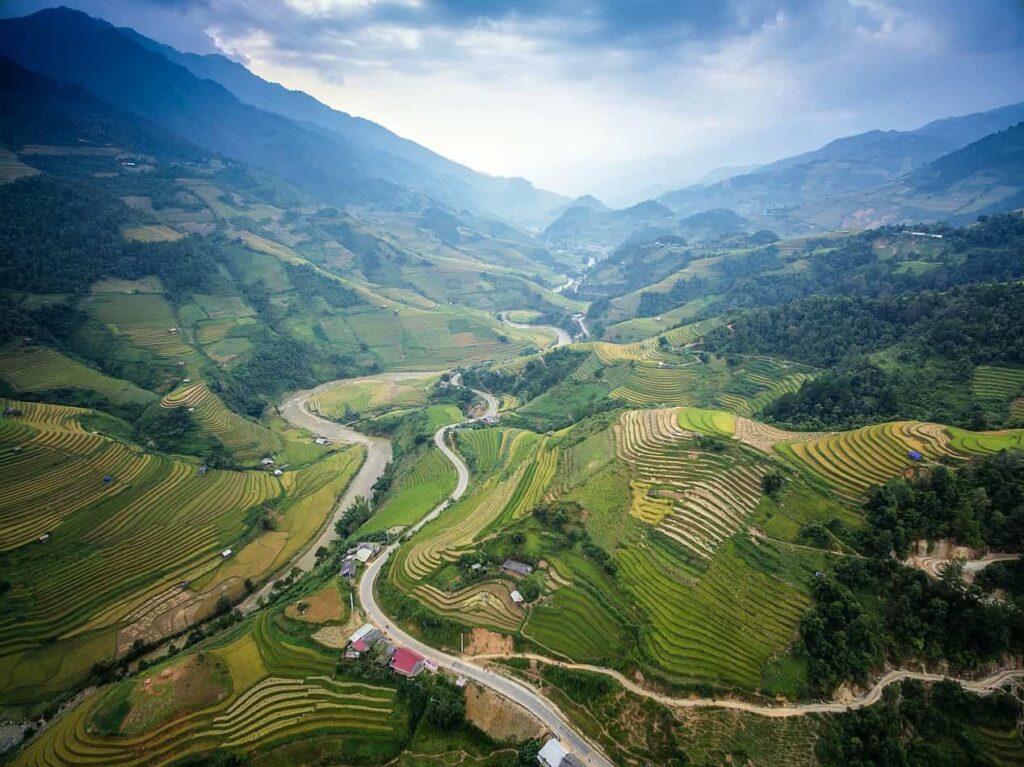 When in this country, people frequently go to Sapa to visit rice fields and water buffalos. The place gets very crowded with tourists making it more difficult to enjoy a relaxing trip.
To have a more enjoyable time, you may choose to skip Sapa completely and go further north to the province of Ha Giang, which is a mountainous region that is a hidden gem.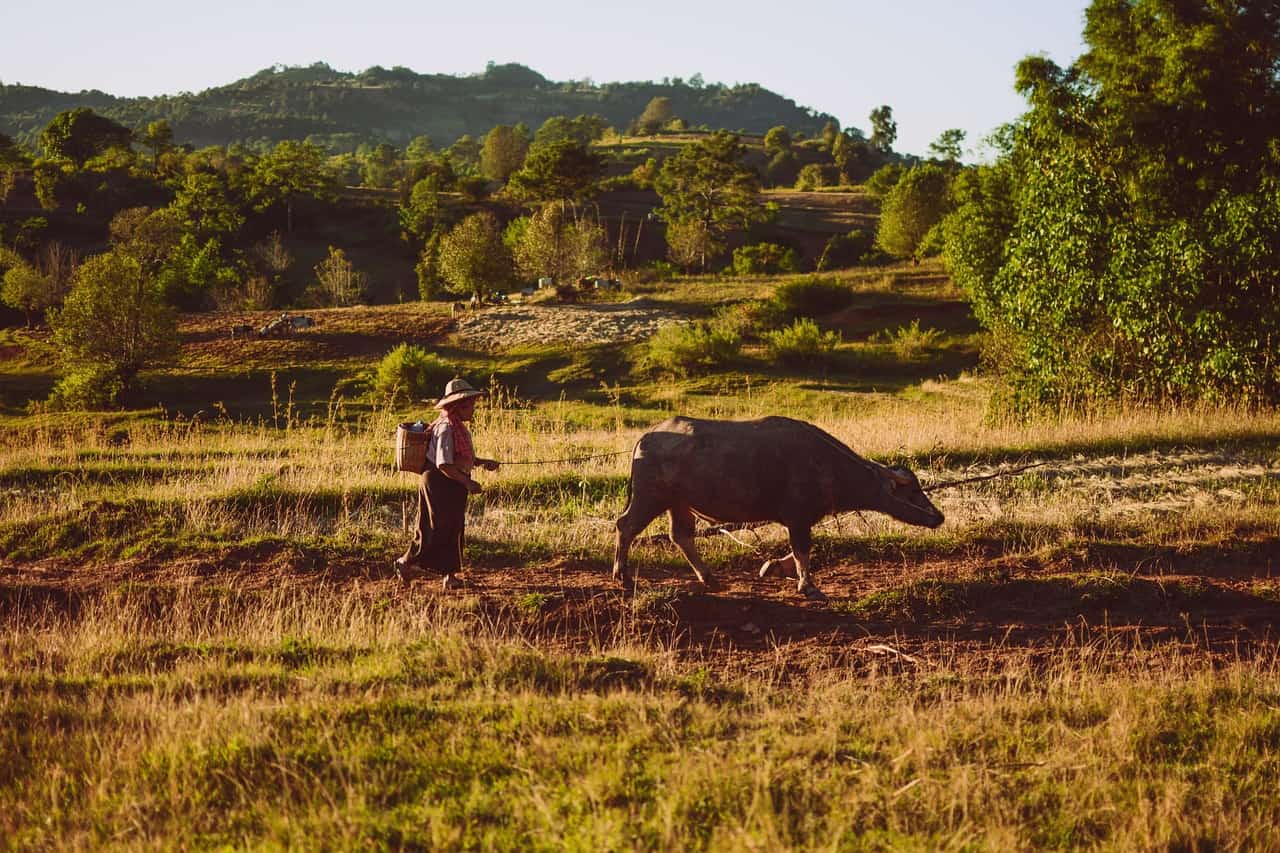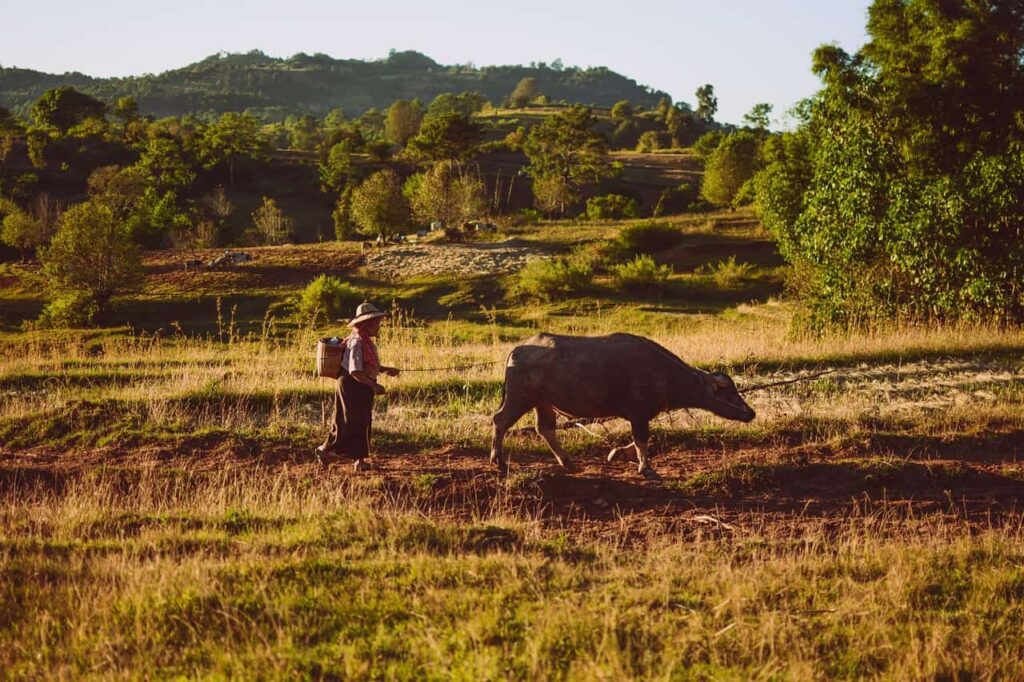 When visiting Ha Giang, tourists are asked to help locals preserve their culture and prevent the over-tourism issue that has occurred in Sapa. For bikers, it is recommended to do the Ha Giang Loop for four days with a local community-based company called YES.
To ensure your tourism dollars are invested into the community, you can choose to stay in locally-owned and operated homestays and guesthouses. It is a faraway scene from the busy streets of the country's capital, Hanoi.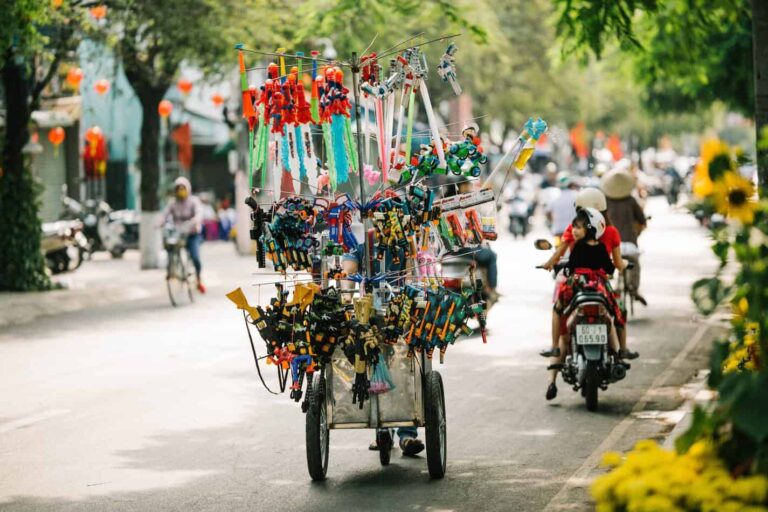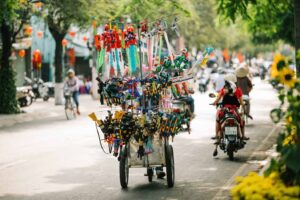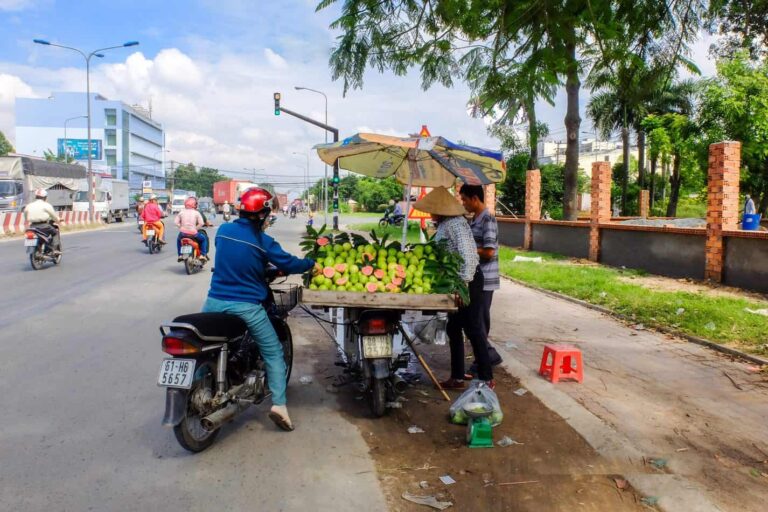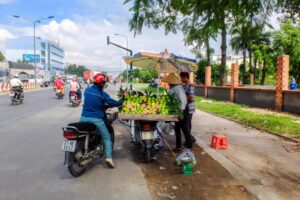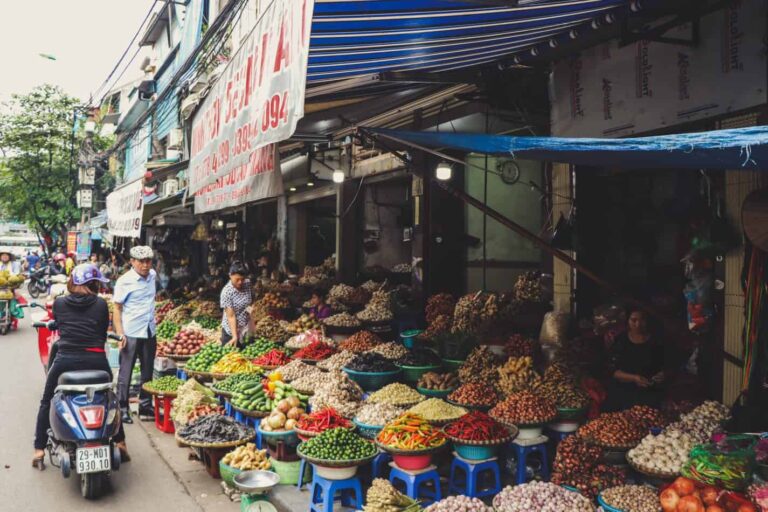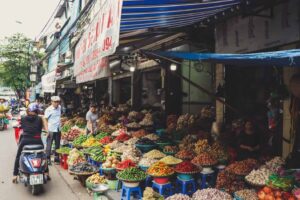 When viewing Google Maps, you'll notice a drastic change in topography, so you'll have to be prepared to encounter rain and steep terrain. The views are amazing, but it is not advised to go trekking because of leftover mines from the war. In addition, most of the land is composed of private farms that grow rice or corn.
Your guide will be sure to let you know which paths are off-limits to prevent crushing private crops. You may take an exciting hike up to the Lung Khuy cave is an amazing lookout point where you can enjoy local coffee at a very properly named place, Heaven's Gate.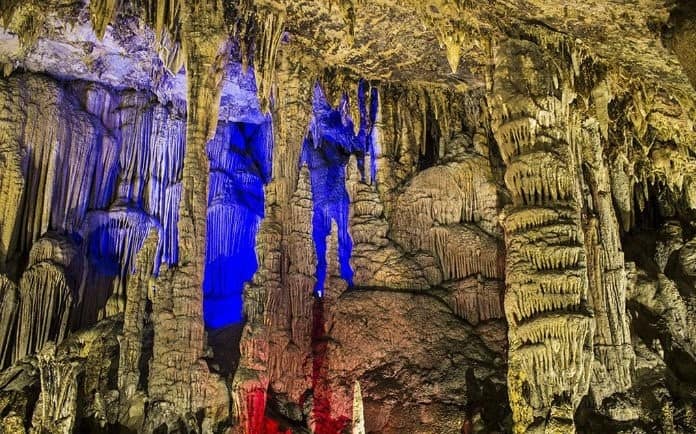 The best time to take a ride through here is during the dry season. Although it is very hot, you won't have to expose to the dangers of storms and mudslides. Be sure to check the weather conditions before starting the ride.
2. Bolaven Plateau, Laos
A beautiful place to visit is the Bolaven Plateau, which is a lush area in southern Laos. It is filled with coffee plantations and waterfalls. Unfortunately, this part of the region is still under UXO advisory because of the leftover explosives from the war, which greatly affected the area. Be sure not to go on unmarked trails to avoid these dangers.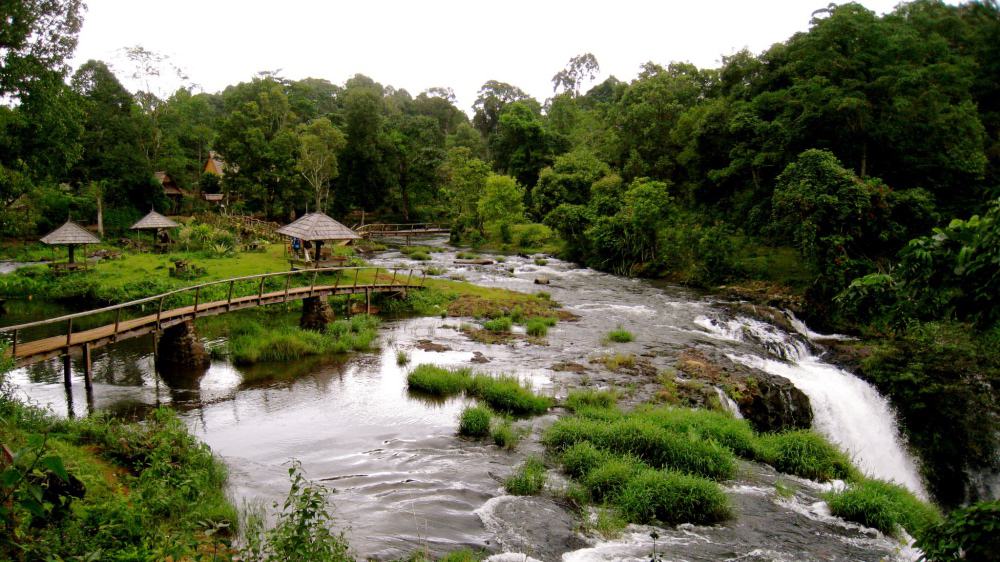 One place worth visiting is the Tad Fane twin waterfalls. They have zip lines around the park that let you get close to the waterfalls. The Tad Yuang waterfall is perfect for swimming during the dry season. You'll want to avoid this during the wet season as dangerous currants build and can sweep you away if you're not careful.
Another exciting place to visit is the Bolaven Plateau Coffee Producers Cooperative Cafe. You'll be able to learn about the area's coffee cultivation and take a trip to farms. They make bamboo straws during the offseason, so make some room in your bags for souvenirs.
You may ride two major loops that make their way around the Bolaven Plateau, a short loop, and a long one. Both loops begin near Pakse, where you'll find the international airport.
During the short loop, you'll find quality roads with clearly-marked sights and easy-to-navigate terrain. It takes people two to three days to complete this route, so you may find a homestay in Tad Song to visit some of the local waterfalls. An idea for the next day is to go towards Paksong to learn about the mining history in the area.
The long loop goes off-road at times making it an epic adventure. It takes people approximately five days to complete giving plenty of opportunities to enjoy Tad Tayicseau, which houses seven incredible waterfalls.
To access many of the falls, you'll have to hike through well-marked trails off your bike. It is a great combination of hiking and riding in one trip. You are sure to enjoy the amazing views of the waterfall.