Gift shopping can be a nightmare and something many dread. Finding the perfect gift often isn't easy especially if you not familiar with what the recipient needs. However, if they're a motorcyclist there's a heap of products out there that have every angle covered, so if you're after the perfect gift for your favorite motorcyclist guy or girl, then look no further.
The Following are Some of the Top Best Gifts for Motorcyclists 2022:
A Twist of the Wrist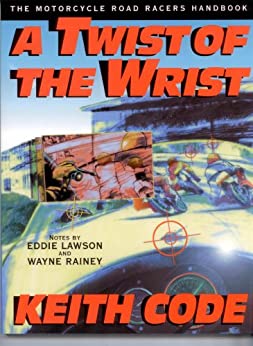 Described as the motorcycle road racers handbook, A Twist of the Wrist is a favorite among motorcycle fans. Written by motorcycle training guru Keith Code, founder of the California Superbike School. There is also a Part II, for those who have Part I. The book teaches the foundation skills that are necessary to ride a bike.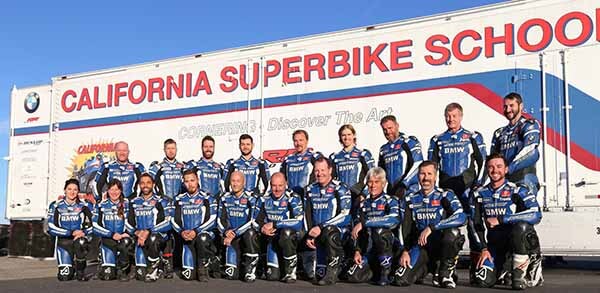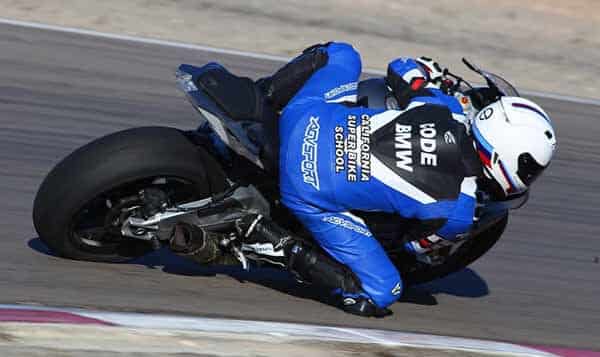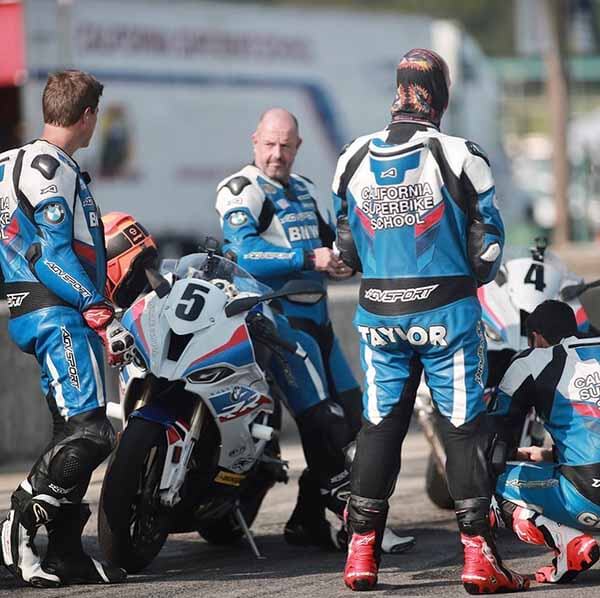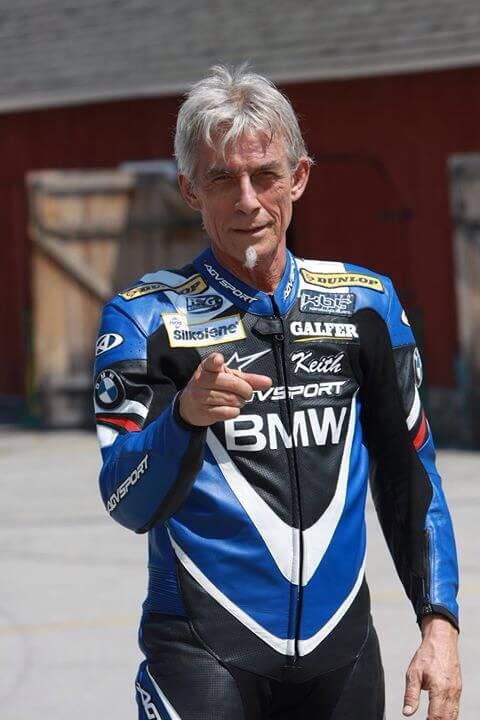 According to reviews, street riders, novice racers, and national and world champions are all fans. The book has been translated into 12 languages and as one reviewer said, "riders around the globe are riding faster, safer and with more confidence thanks to the step-by-step theory contained in this book." A must for the shelves of any motorcycle enthusiast.
On Any Sunday (Bruce Brown)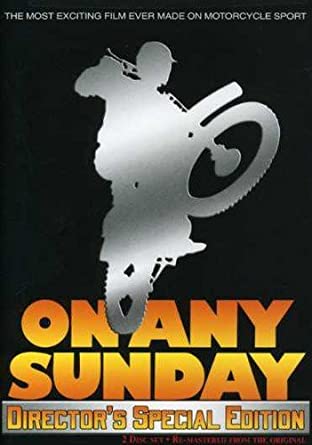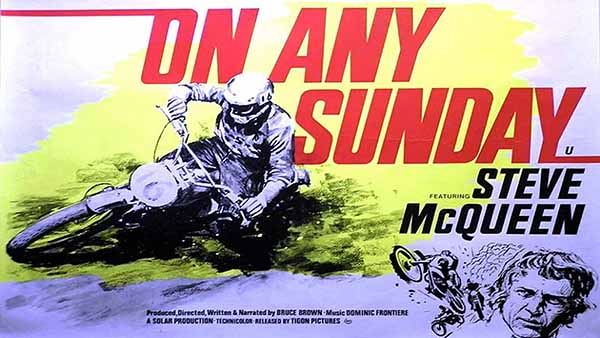 The 1971 classic On Any Sunday directed by Bruce Brown is a must-see for any motorcycle fan. Nominated for Best Documentary at the Academy Awards in 1972, the movie shows the unique talents needed to be successful in the different forms of motorcycle racing.  Don't let the age of the movie put you off. This is a timeless classic that any motorcycle fan will welcome.
GoPro Hero 10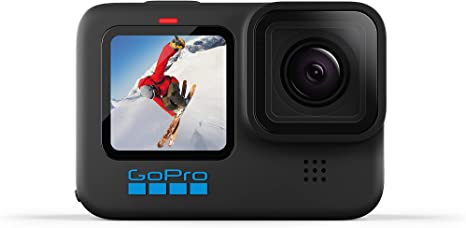 This is the ideal gift for the motorcyclist who loves taking videos or photos. If you're on a budget this may not be the ideal gift but this product represents the latest model in this range. Previous models can still be brought brand new and while they may not have all the bangs and whistles are still excellent for the job.
This coming from the owner of the Hero 6 version which is still going strong. The GoPro Hero 10 comes with a number of mounting options with accessories available for handlebar, helmet, or chest mounting. Being able to record that killer trail they keep telling you about will make your favorite motorcyclist's day.
Metal Motorcycle Mount for Phone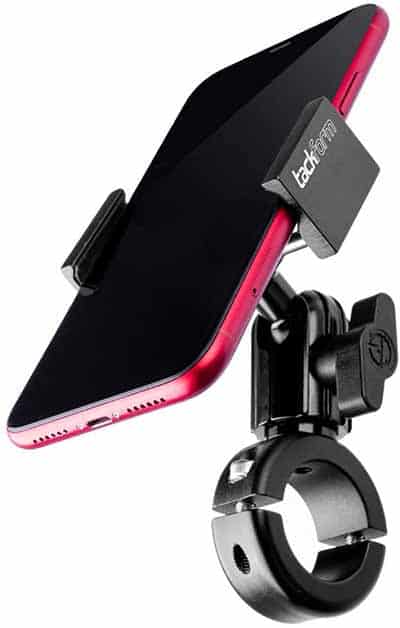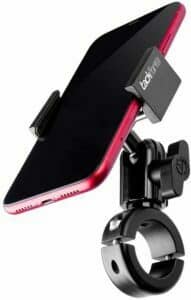 The aluminum phone mounts can be easily secured to most handlebars. It fits phones that are up to 3.4 inches wide. The clamp is sturdy and offers a 360-degree viewing capacity. Designed to hold your phone irrespective of the type of riding from street to off-road, it's the perfect handsfree gift. For the complete phone, the solution considers pairing it with the following helmet Bluetooth kit.
Meguiar's Motorcyclist Care Kit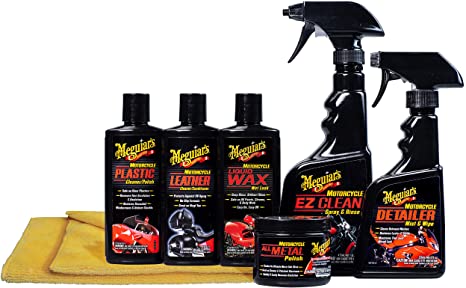 Meguiar's Motorcyclist Care Kit will have any motorcycle shining like new. The seven-piece kit cleans and protects and contains everything that's necessary to keep your bike looking tip-top. Included in the kit are a spray cleaner, spray detailer, long-lasting wax, metal polish, plastic cleaner and polish, leather cleaner and conditioner, and a high-quality microfiber towel and to top it off all of the products are high quality.
AGV Sport Mayhem Glove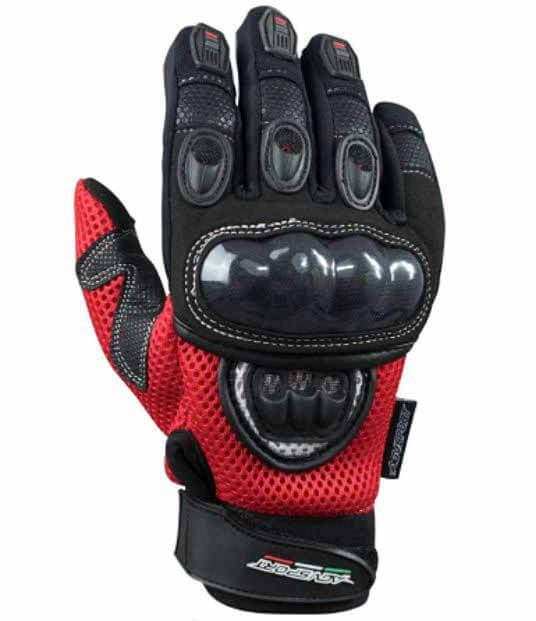 This is a short-style freestyle glove. The upper part of the glove is constructed from vented mesh textiles and nylon, while the palm and bottom of the fingers use Clarino synthetic leather. All are combined flawlessly to create a soft and comfortable interior. The fit is impeccable with the dual-layer panels used in the upper hand creating the finest non-binding fit possible.
Made with high tensile strength nylon thread stitching throughout and metal mesh armor with shock-absorbing memory foam on the knuckles, these gloves provide any rider with some of the best protection available.
Fodsports M1S Pro 2000 Motorcycle Helmet Bluetooth Kit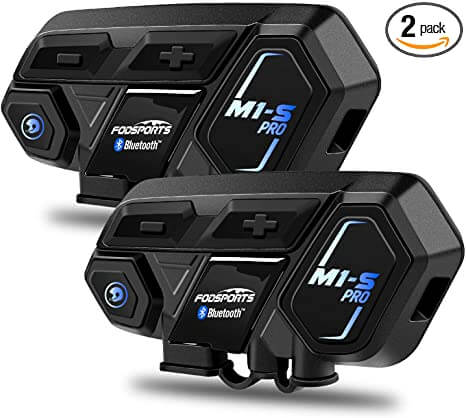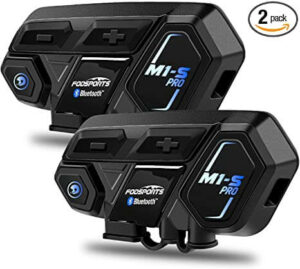 One of the most frustrating things about riding as a passenger on a motorcycle is the inability to communicate effectively without distracting the person "driving" from the task at hand. Fodsports M1S Pro 2000 Motorcycle helmet Bluetooth kit offers a solution.
Most of these kits produce excellent sound quality with their use extending well beyond communication between the passenger and rider. They also offer a rider the ability to play music, listen to podcasts, and other audio options while riding as well as providing a handsfree phone option with most kits having a noise-canceling microphone to improve the audio quality. This model allows intercom between up to 8 riders in the same group, making decisions on when a pit stop is due a whole lot easier.
Anti-Monkey Butt Powder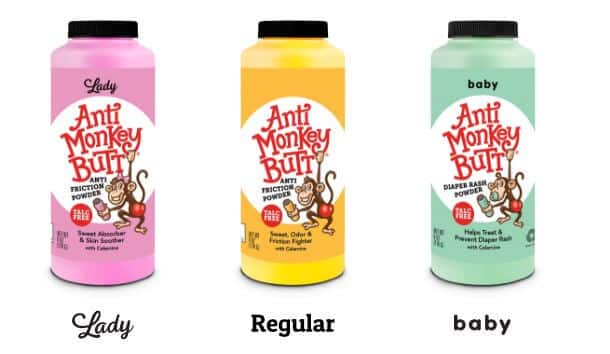 Probably not the best gift for those without a sense of humor, but for those motorcyclists that love a laugh consider Anti-Monkey Butt Powder. Not only will it make the recipient laugh but it has practical purposes, relieving what is known as monkey butt or the discomfort that comes with sitting on a bike too long. According to its promotional materials, it fights friction and absorbs sweat.
Vintage Motorcycle Bottle Stopper and Opener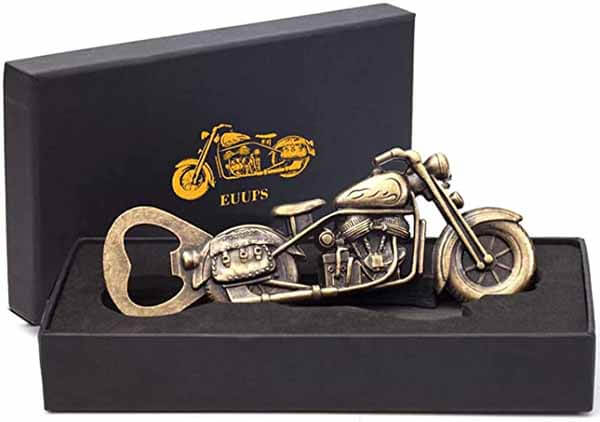 After a hard day, there's nothing better than chilling over a glass of your favorite red. For the motorcycle enthusiast, the Vintage Motorcycle Bottle Stopper and Opener is a must. Made of zinc alloy, the opener and stopper are both sturdy and durable, and displaying the level of detail is impressive. The products come in a classy gift box, so wrapping will be a breeze.
Motorcycle Cufflinks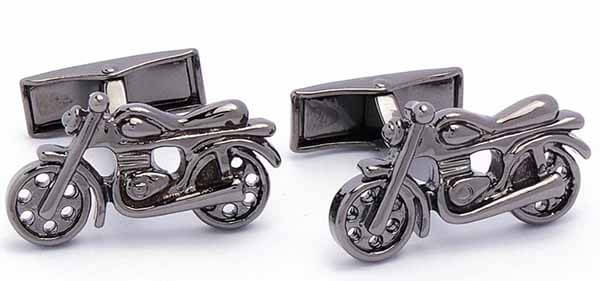 If they're in the boardroom by day and a biker by night, what better than a set of motorcycle cufflinks. What makes these cufflinks different from the others. There is a whole range to choose from, including the more traditional gold and silver through to colored glass, with everyone's riding style and preference covered. These cufflinks look professional while at the same time allowing the wearer to show some personality.
Woodtrick Mechanial Motorycle Puzzle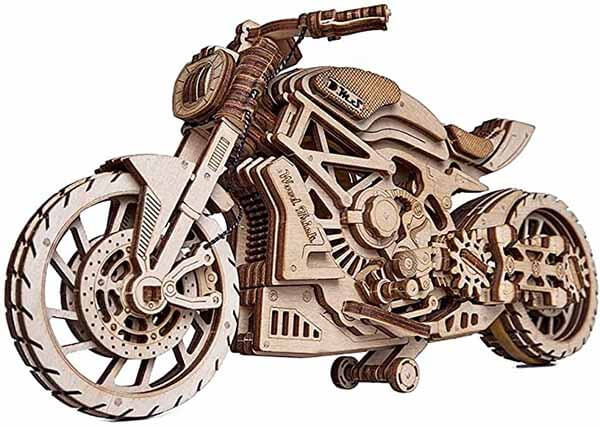 Ideal for the motorcyclist who's frustrated by the winter months and is unable to get out on the road on the bike. The Woodtrick Mechanical Motorcycle Puzzle comes complete with a motor that is powered by rubber band technology allowing it to ride straight for between 9 and 16 feet.
The 203-piece kit is easy to make up for both adults and kits, coming with a complete set of step-by-step instructions. It's a great addition to the desk of any motorcycle enthusiast as they count down the months until spring and be able to get on the road on the real thing.
But what about riding gear?
You'll notice we've steered clear of riding gear and helmets in our suggestions. That's not to say that your favorite motorcyclist wouldn't welcome some new riding gear, it's just that most riding gear and helmets require the person to be present when these products are purchased.
This is because getting the size right is essential if the product is to protect the rider. So, riding gear and helmets are great gifts, but only if the recipient is present when you purchase them or you know their exact sizing.  Of course, there's always the option of a gift card which solves the problem.
About the author:  Michael Parrotte was the Vice President of AGV Helmets America, and a consultant for KBC Helmets, Vemar Helmets, Suomy Helmets, Marushin Helmets, KYT Helmets, and Sparx Helmets. In addition, he is the founder and owner of AGV Sports Group.
FM/L