Honda motorcycles used to import bikes for decades. It is important to note that the use of bikes was the primary mode of basic transportation. Big bikes had a niche market in Thailand. The market was occupied by western Asia brands such as BMW, Ducati, and Harley Davidson.
Honda Big Wing Hua Hin in Thailand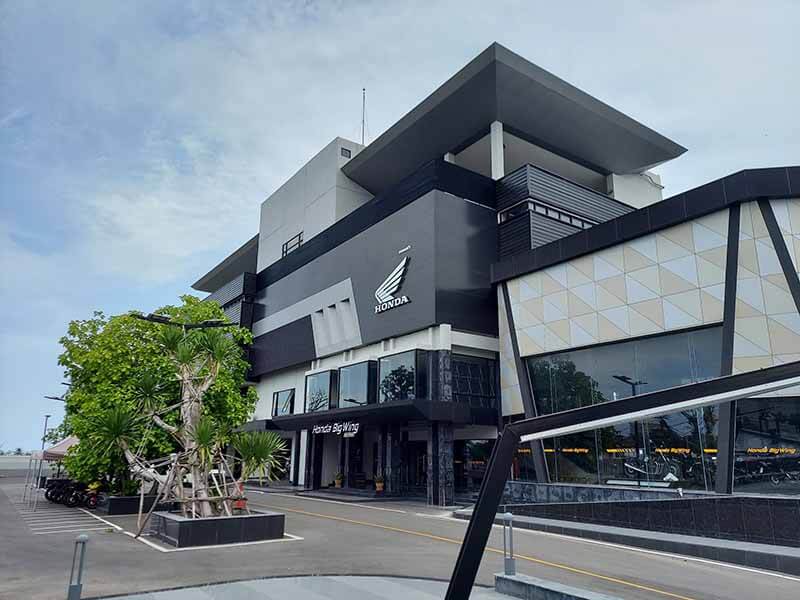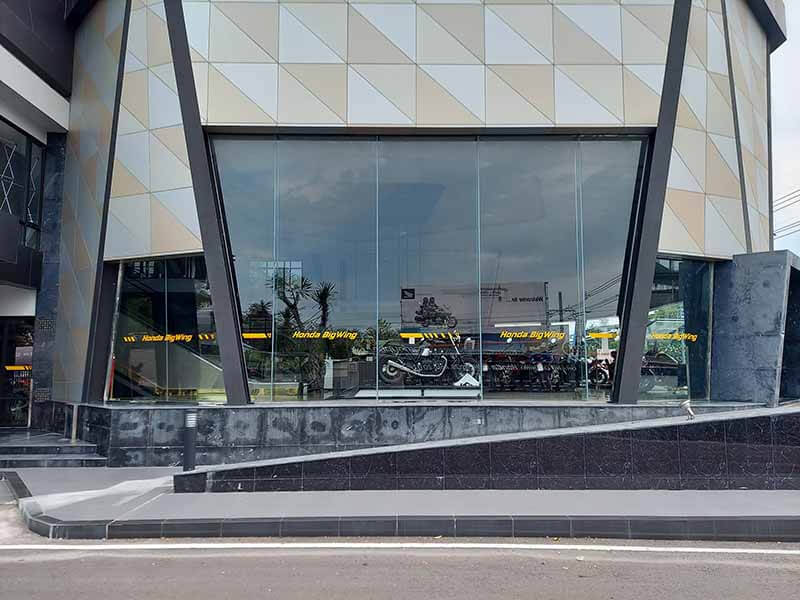 Honda Big Wing Hua Hin in Thailand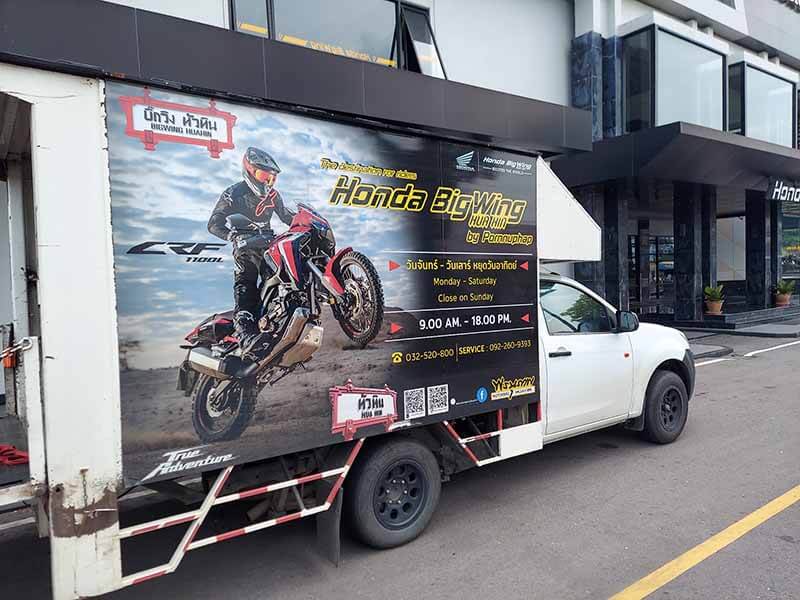 Honda thought of introducing their high-powered bikes. It was a dream come true in 2008 when they partnered with Whitespace. The partnership led to the birth of a strategy and a national retail concept showroom.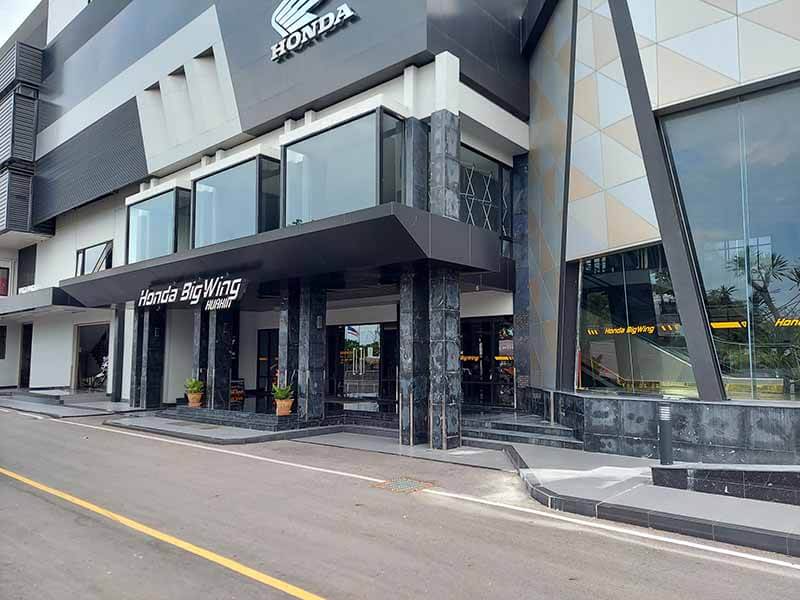 Honda Big Wing Hua Hin in Thailand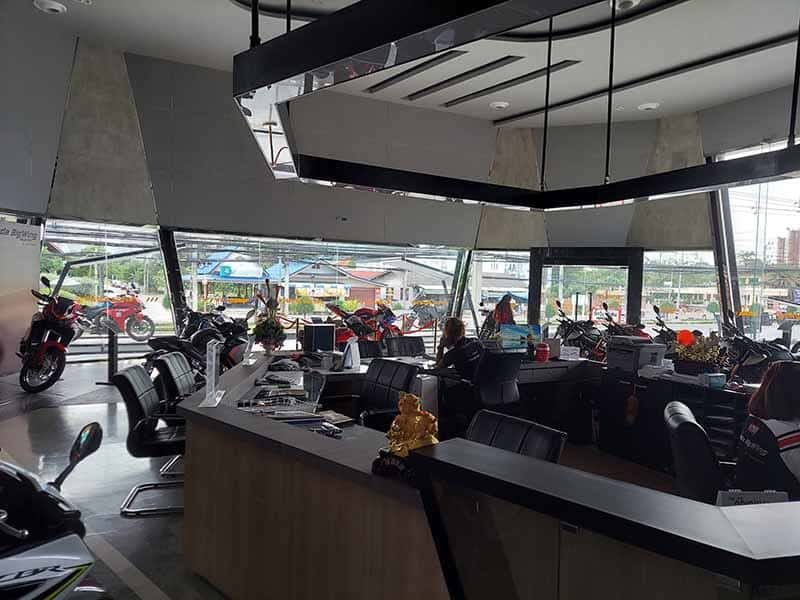 Honda Big Wing Hua Hin in Thailand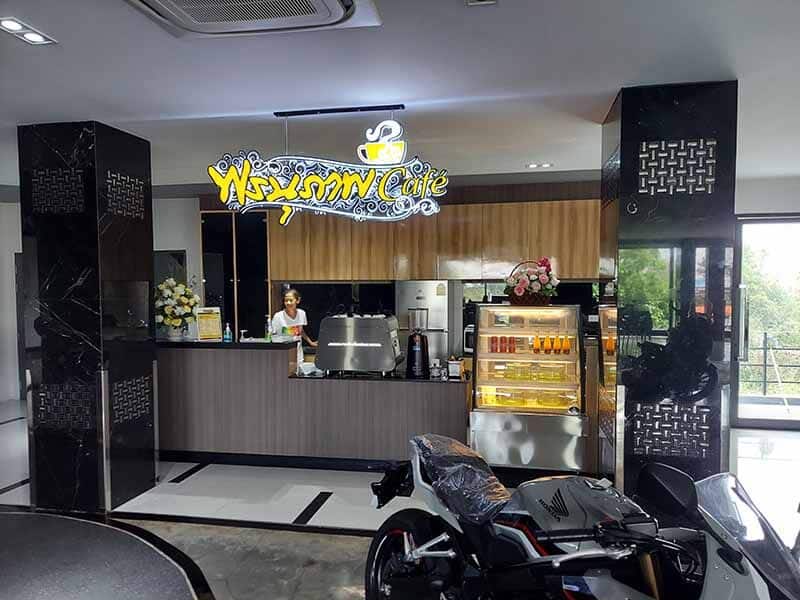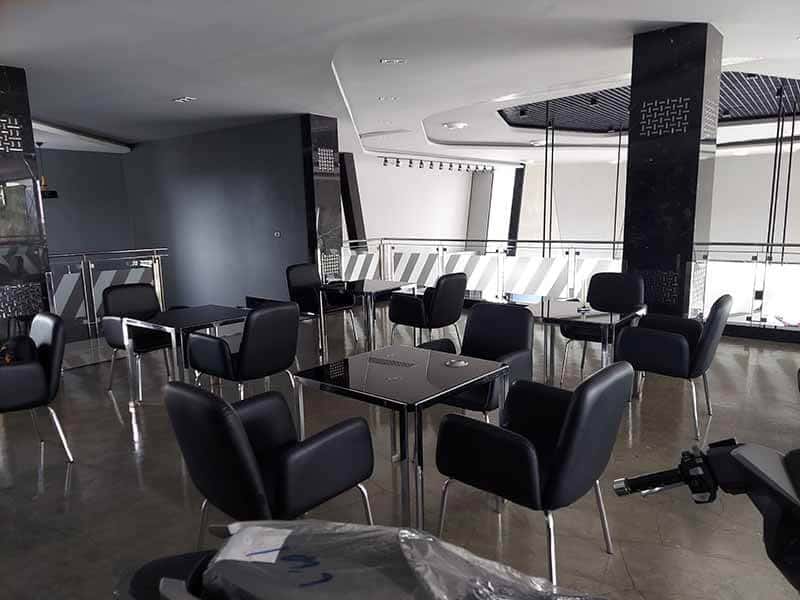 The Honda Big Wing was a brand name created by Whitespace. It also introduced a branding program, a wayfinding system, and signage.
Honda engineering uses technology to make some of the highest-performing motorcycles. These bikes are among the safest and most reliable bikes globally.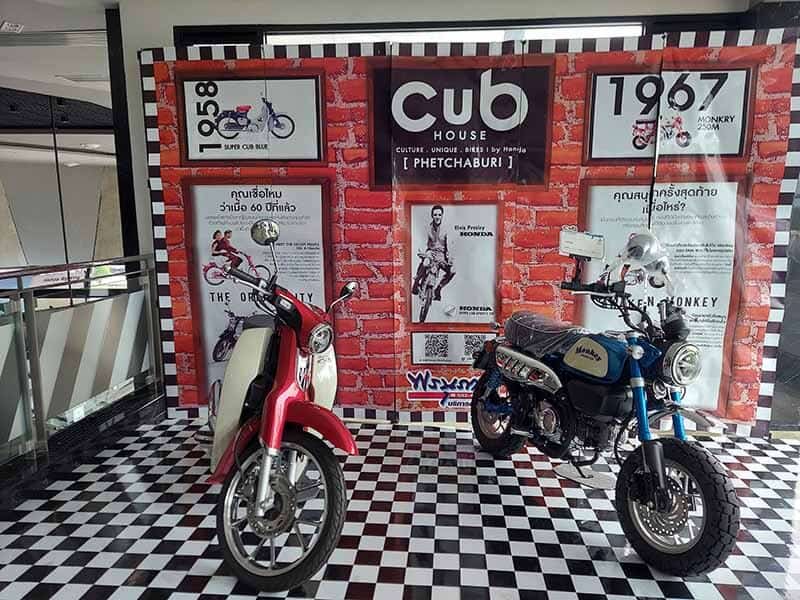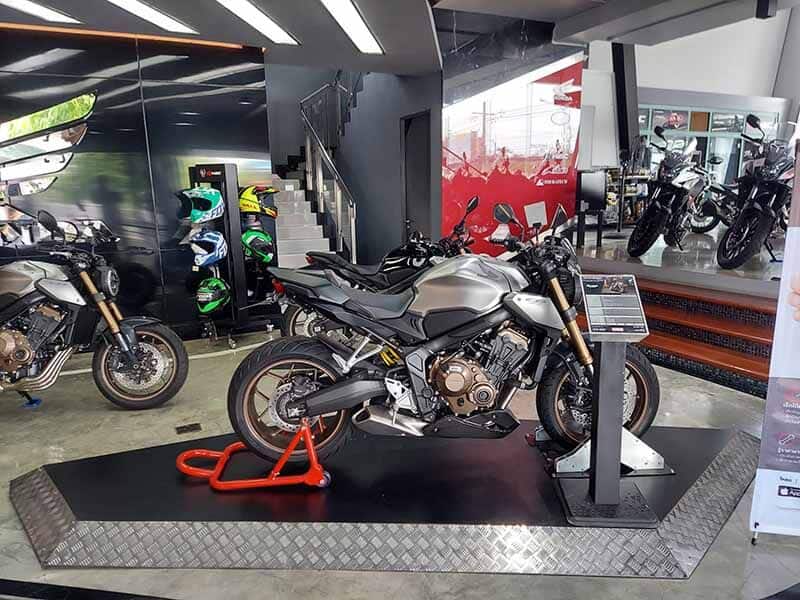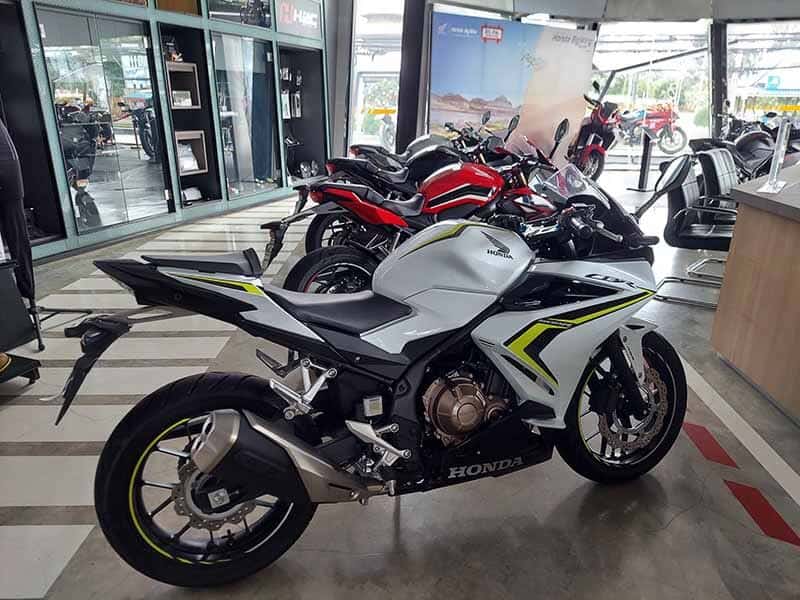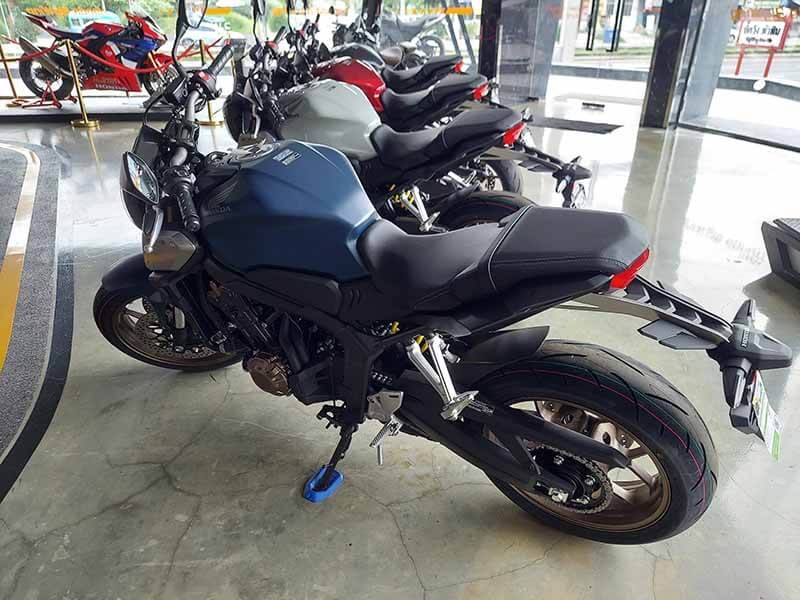 There is a showroom with digital sounds and visuals created to attract potential customers. You can view any bike alongside its specifications, color, and other options. You can also view video content and sounds of the engine via headphones.
Honda is a stand-alone brand in the market that connects meaningfully with customers. It is the best option for a big-sized bike.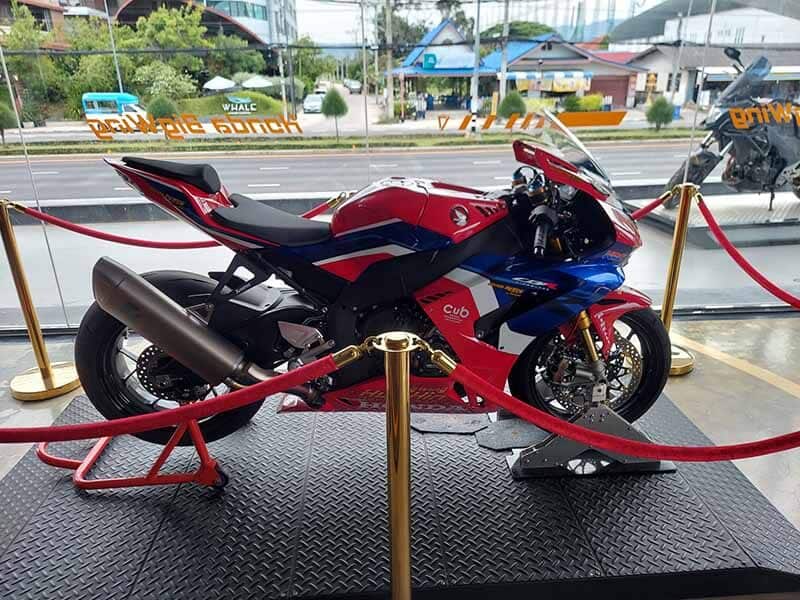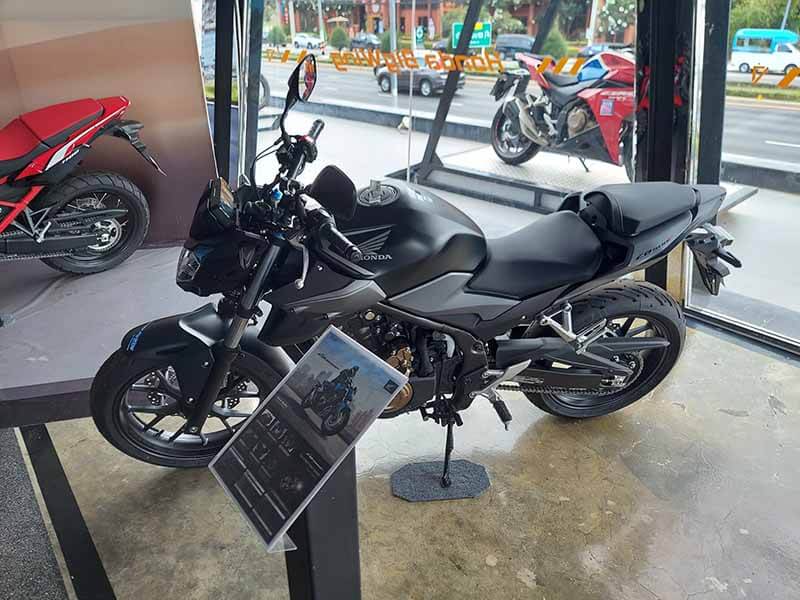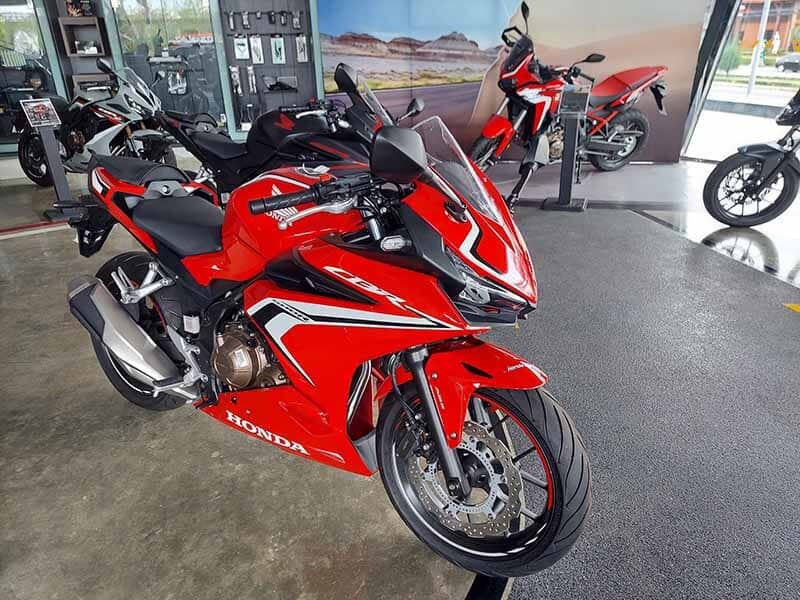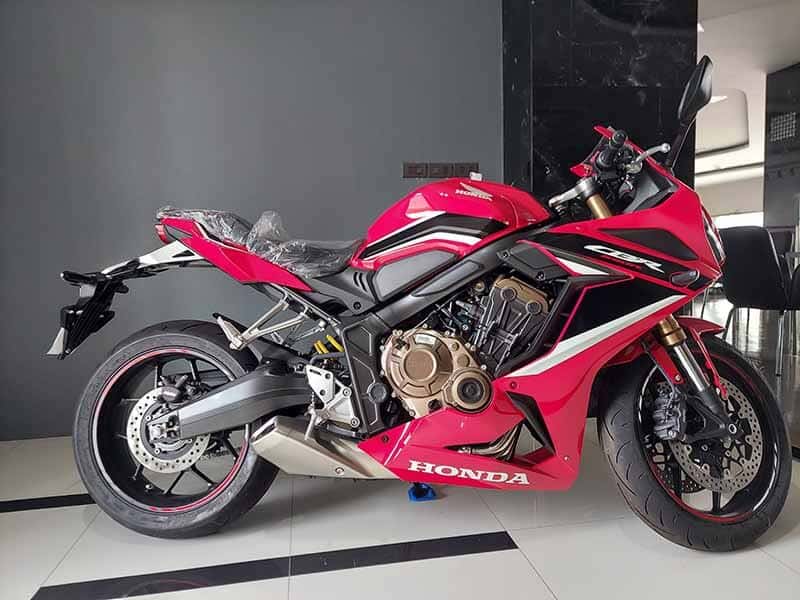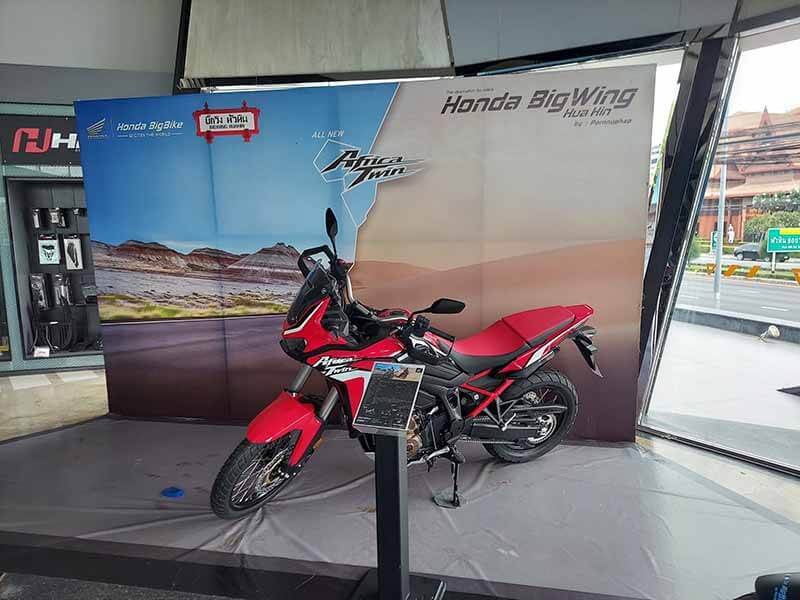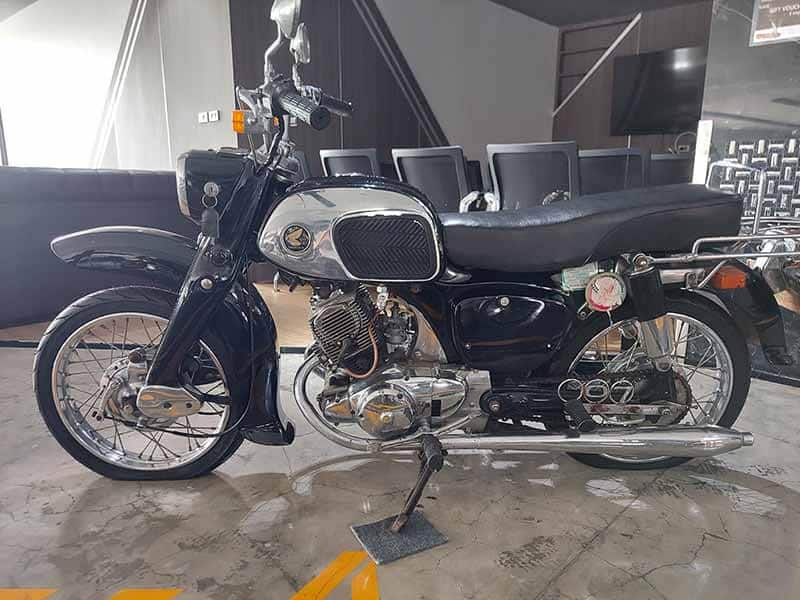 Information for this article was partially sourced and researched from the following authoritative Government, educational, corporate, and nonprofit organizations:
About the Author:
Michael Parrotte started his career in the motorcycle industry by importing AGV Helmets into the North American market. He was then appointed the Vice President of AGV Helmets America. In total, he worked with AGV Helmets for 25 years. In addition, he functioned as a consultant for KBC Helmets, Vemar Helmets, Suomy Helmets, Marushin Helmets, KYT Helmets, and Sparx Helmets.
In 1985, He is the Founder of AGV Sports Group, Inc. cooperation with AGV Helmets in Valenza Italy
Click here for LinkedIn Profile: https://www.linkedin.com/in/parrotte/
Click here for complete AGV Helmet & AGVSPORT History https://agvsport.com/michael-parrotte
Click here for all AGV Sports Group Social Media information http://agvsport.info/
M/HW