Do you want to surprise your favorite motorcyclists with an amazing and memorable gift? It does not matter if the gift is for a holiday, a birthday celebration, or anything else.
There are plentiful gift ideas that can be ideal for the most enthusiastic motorcyclists out there. Be sure to review all the categories prior to making a purchase decision.
5 Superb Gift Ideas for Motorcyclists
1. The Right Backpack for a Motorcyclist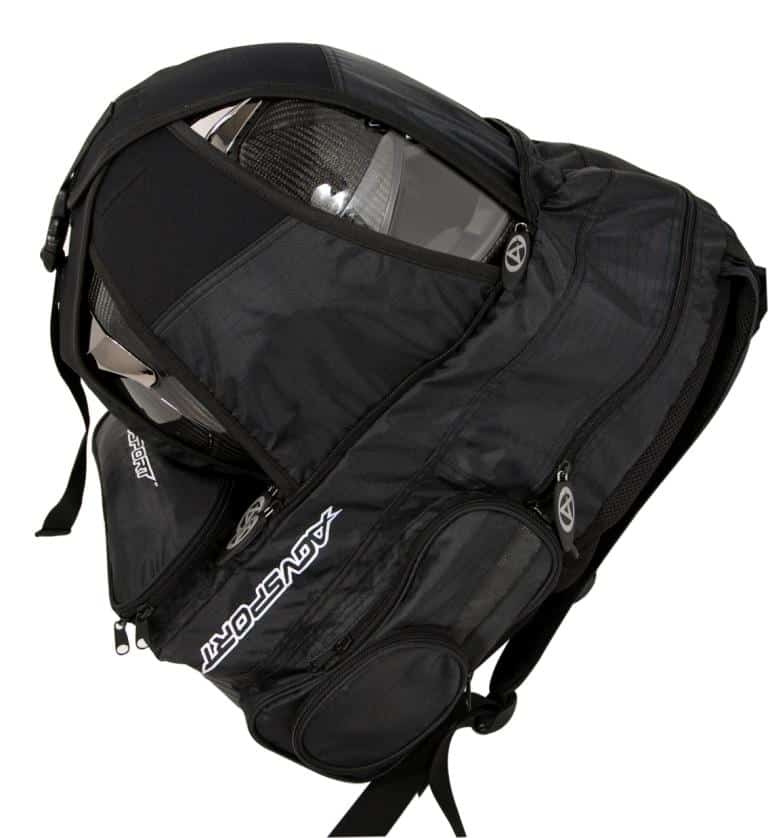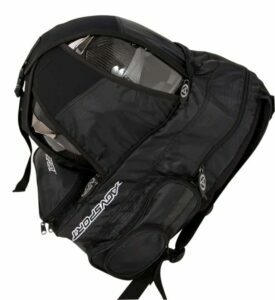 Motorcyclists have needs and requirements that are not like normal people! They require backpacks that can keep all their belongings dry, safe, and sound while they are in transit. If you want to delight your favorite motorcyclist, then you need to make sure to invest in the right kind of backpack, with zero exceptions.
Search for one that is durable, functional, waterproof, and even aerodynamic. Remember, motorcyclists are not standard people who stay in one spot all day long. Motorcyclist backpacks appear in a vast range of styles, features, and materials these days.
If you want to select a motorcyclist backpack that's particularly convenient, then you should explore models that have helmet holders integrated into the design.
Avid motorcyclists tend to ride in unpredictable environmental conditions after all. They tend to live with the worry of drenching their belongings in the middle of an otherwise carefree and enjoyable ride.
2. Electric device case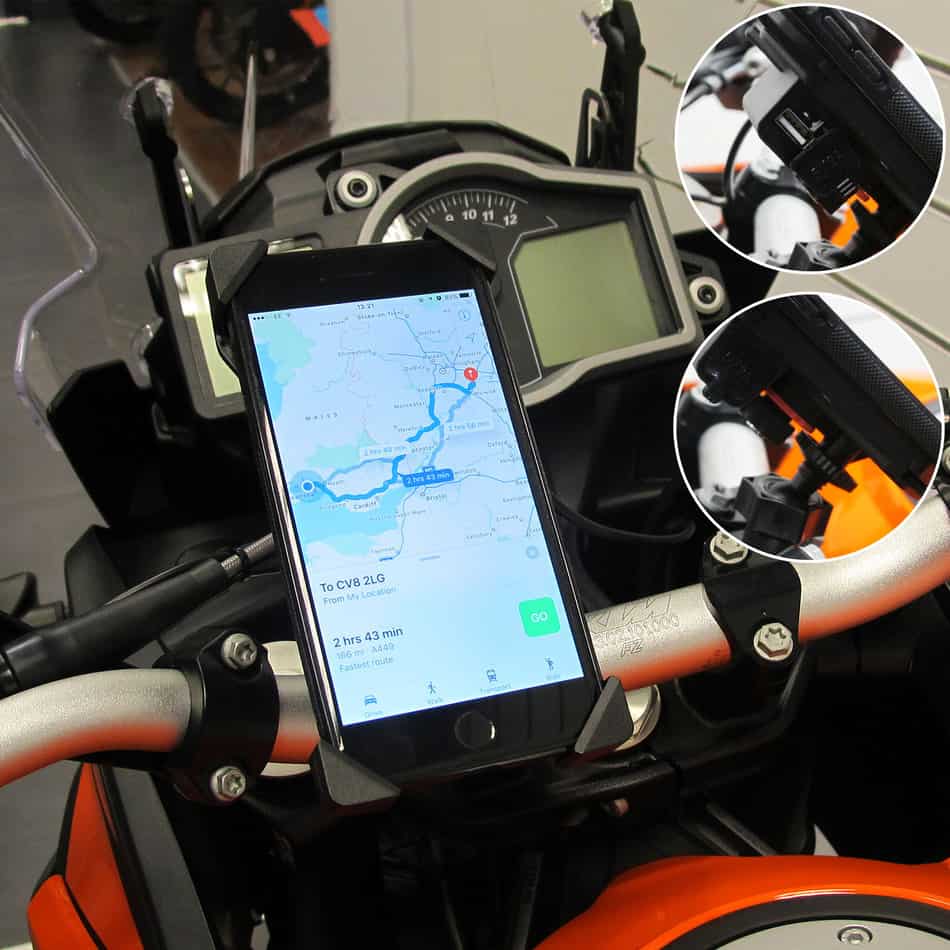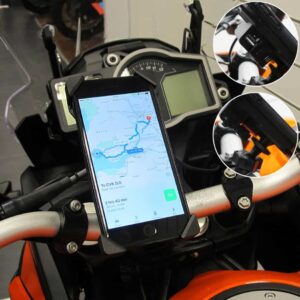 Motorcyclists tend to appreciate having sturdy and dependable cases to store their mobile devices any time they are riding. If you want your favorite motorcyclist to be able to keep his or her cell phone safe and secure, then you should look around for the finest and most resilient and waterproof case options out there.
Look for cases that are specially made for rugged outdoor use. It can also be nice to invest in one that is transparent. Keen motorcyclists tend to like being able to visually assess their mobile devices when they are going from point A to point B.
3. GPS tracker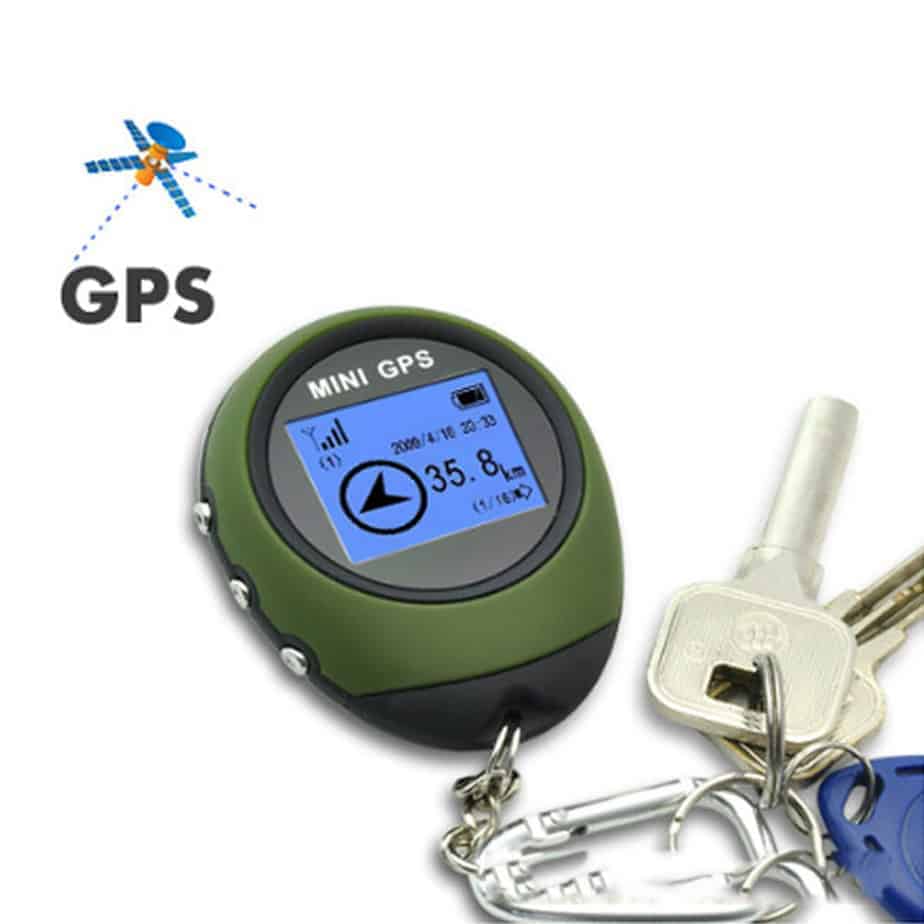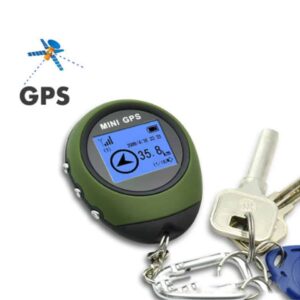 It can be a huge hassle to misplace the keys to your motorcycle. The vast majority of motorcyclists understand that source of frustration all too well. It can lead to lots of delays and inconveniences all around.
If you want to help a motorcyclist you know conserve precious time in the event of lost keys, then you can surprise him or her with a contemporary GPS tracker. GPS trackers make finding lost keys a piece of cake.
4. Moisture Wicking Socks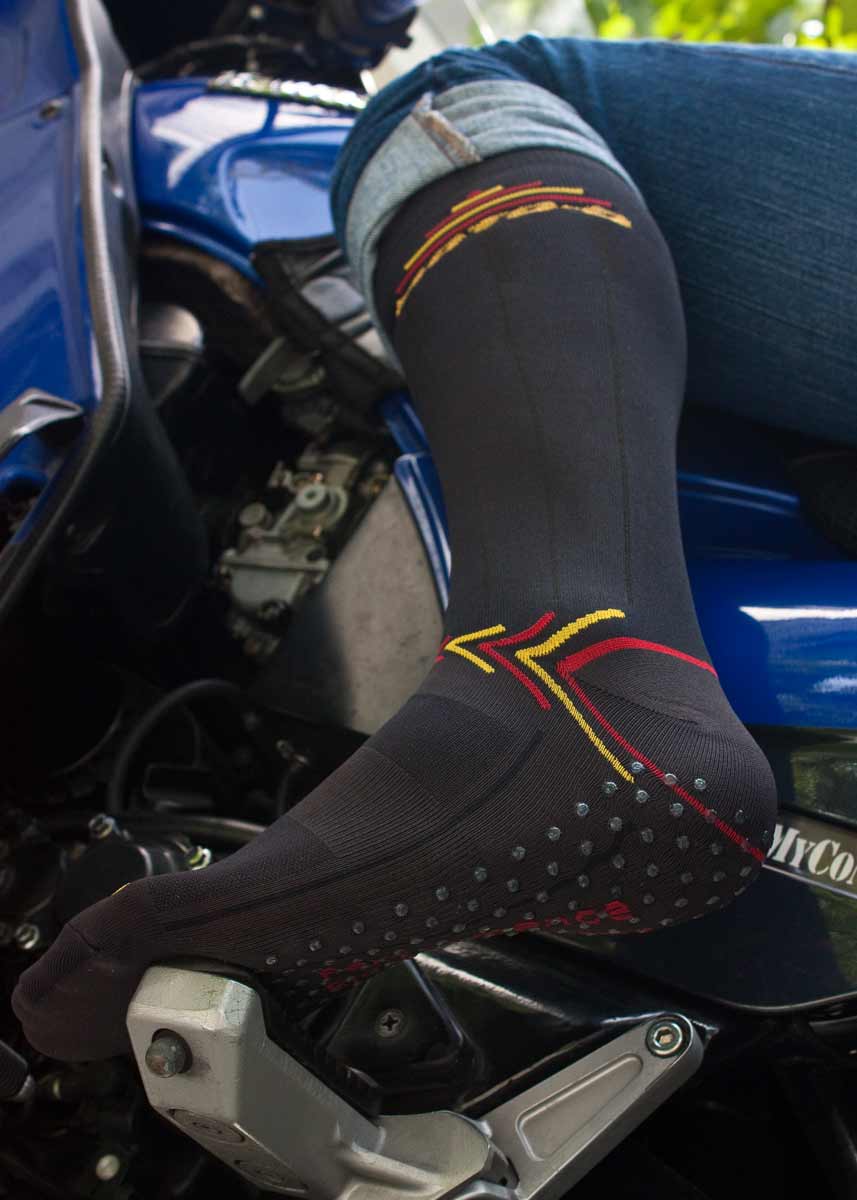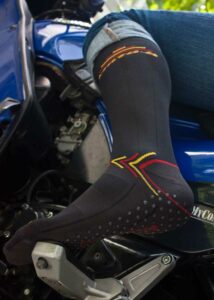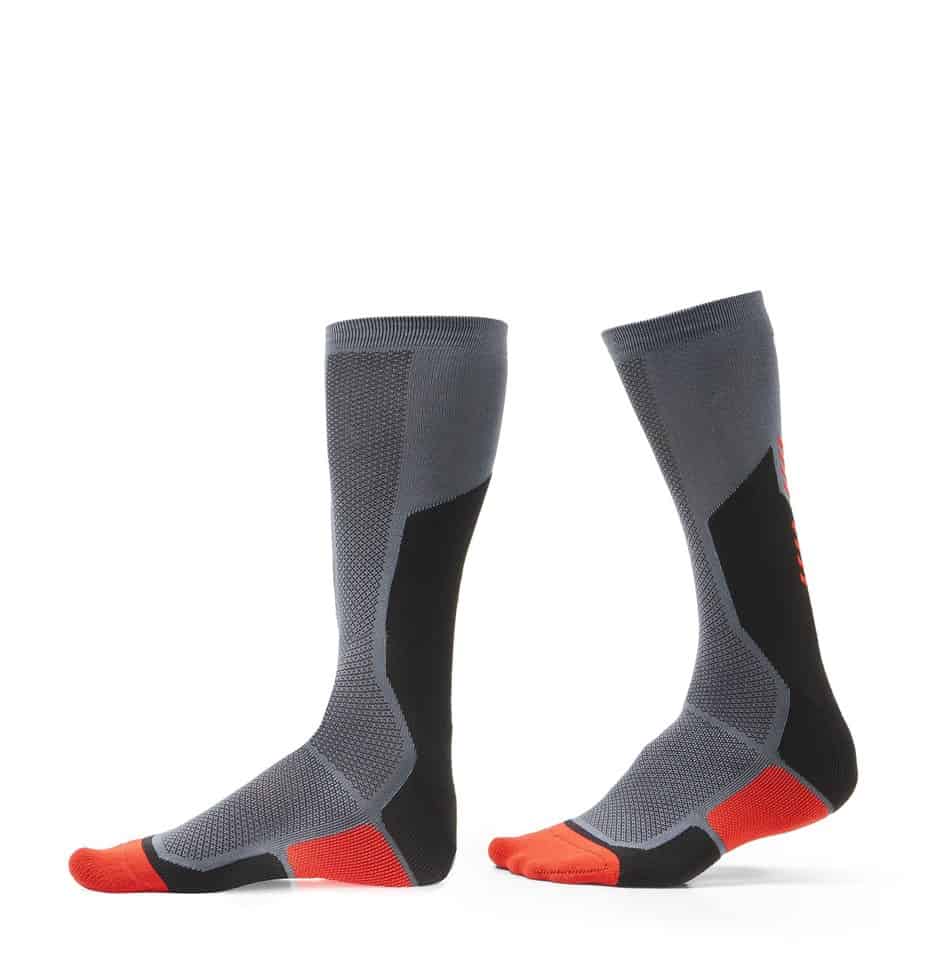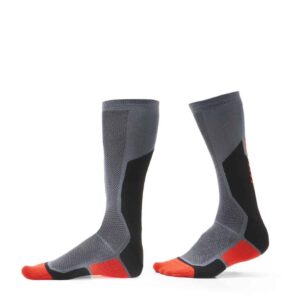 Moisture-wicking Socks, perhaps interestingly enough, can make an amazing and thoughtful gift for any motorcycling lover. Do not forget that motorcycling is a fast-paced activity. It can lead to a lot of sweating and exhaustion as well.
If you want to delight a motorcyclist in your life, you can search for socks that are part of the moisture-wicking category. These can keep the feet nice, dry, and comfortable for hours and hours at a time.
5. Lightweight Multi Toolkit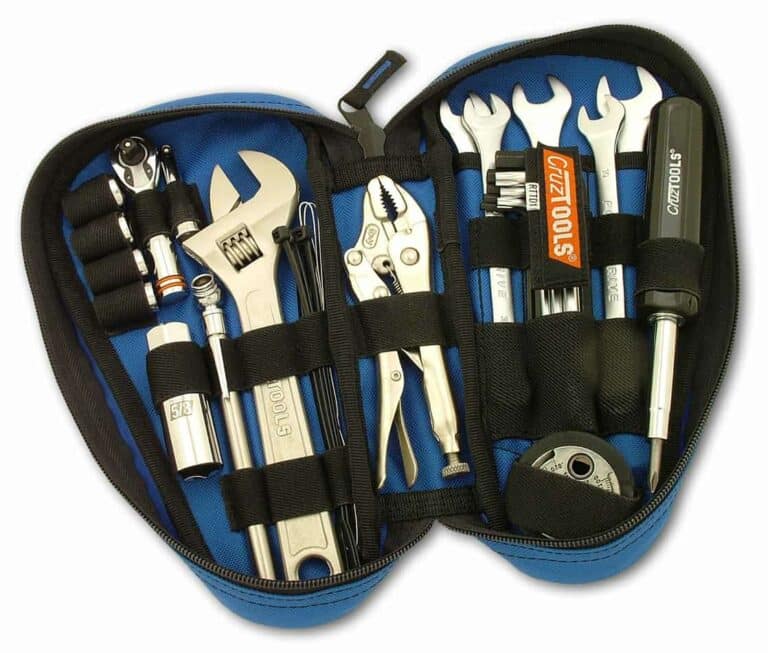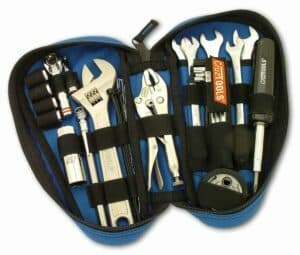 If you ride motorcycles, it can be pleasant to have a toolkit in your possession. You can do a big favor to any motorcyclist by getting him or her a motorcycle toolkit that is portable and lightweight. This can come in handy in the event of mechanical problems along the way.
It can make dealing with fast and hassle-free repairs on the side of the highway a lot simpler and more practical. It can be a terrific idea to look for a toolkit that includes all the essentials.
Some examples of these things are screwdrivers, crescent wrenches, Allen wrenches, and last but certainly not least, wire cutters/pliers. You cannot top a good toolkit as a gift for any occasion.
May You Like: Incredible motorcycle tours-adventure rides in Southeast Asia
About the author:  Michael Parrotte was the Vice President of AGV Helmets America, and a consultant for KBC Helmets, Vemar Helmets, Suomy Helmets, Marushin Helmets, KYT Helmets, Sparx Helmets. In addition, he is the founder and owner of AGV Sports Group.